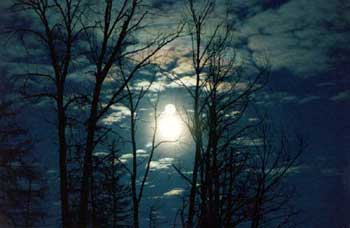 Our dreams come true because we actively pursue them.
Today, I will recall a goal I have dreamt of pursuing
where it has been all talk and no action. Have I
always wanted to play a musical instrument,
take up art, write a book, or go on a
backpacking trip? Instead of just
talking, I will get into action.
www.theglacierweb.com