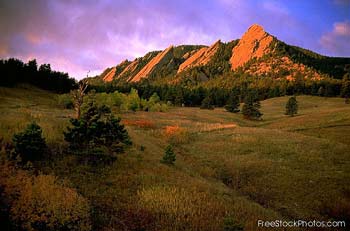 Heroes are people we deeply admire for their special qualities.
A hero may be a teacher, parent, spouse, civic leader,
grandparent, spiritual mentor, activist, or friend.
Today, I will think about the personal qualities
of one of my leading heroes, then I will find
one of those qualities within myself to
bring into my day. By using that
quality, the spirit of my hero
will live through me.
www.FreeStockPhotos.com