Terra G. McKinnish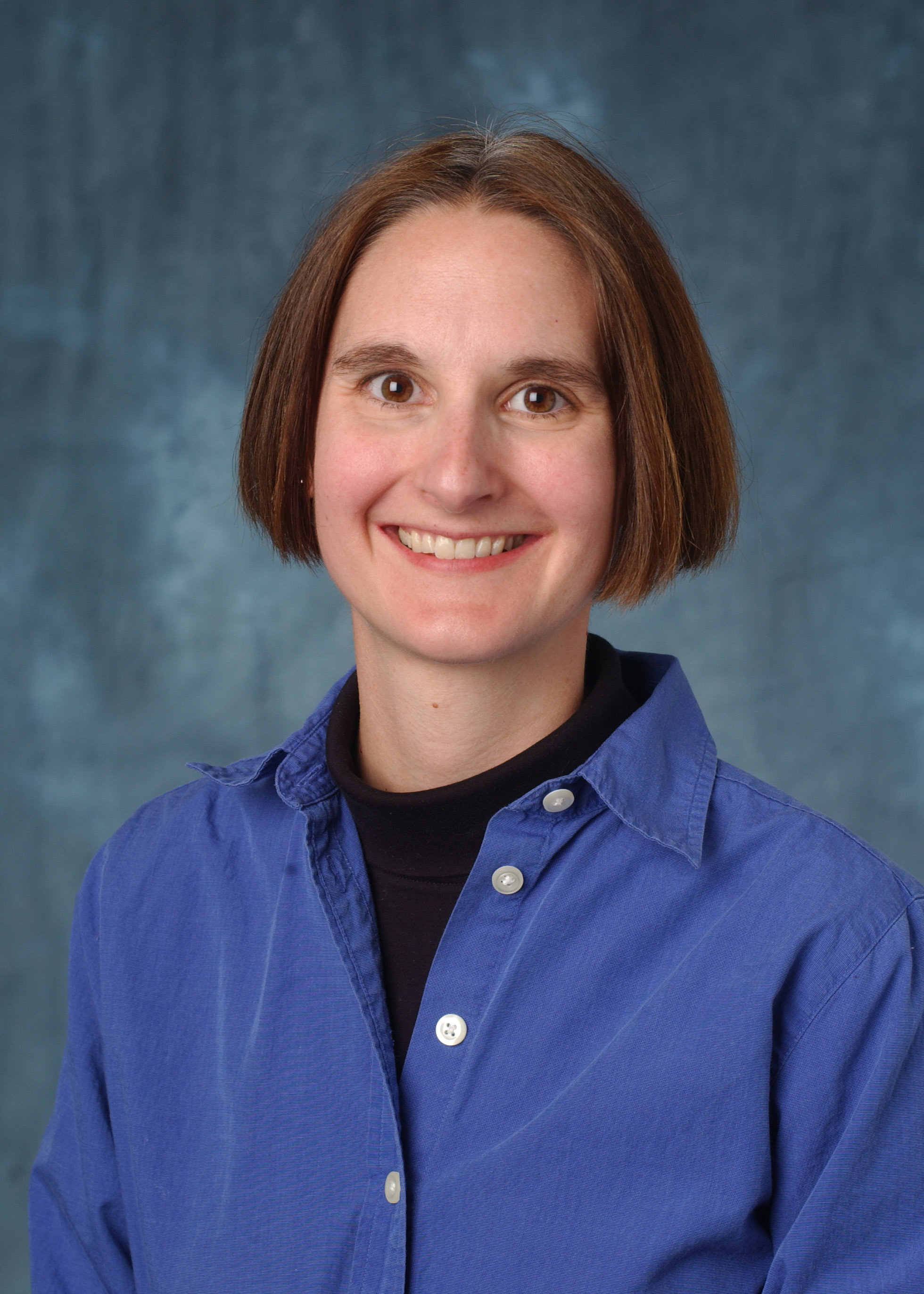 Contact Information
Terra McKinnish
Professor
Dept of Economics
University of Colorado
Boulder, CO 80309-0256
(303)492-6770
terra.mckinnish@colorado.edu
Education
Papers
Same-Occupation Spouses: Preferences and Search Costs with Hani Mansour.

Seasonality in Birth Defects: Agricultural Production and Urban Location with Dan Rees, Economics and Human Biology, Dec 2014

Couples' Time Together: Complementarities in Production versus Complementarities in Consumption with Hani Mansour, Journal of Population Economics, October2014

Who Marries Differently-Aged Spouses? Education, Occupation, Earnings, Ability and Appearance with Hani Mansour, Review of Economics and Statistics, July 2014 ( Online Appendix; Longer Working Paper Version)

Who Moves to Mixed-Income Neighborhoods? with Kirk White. Regional Science and Urban Economics, May 2011.

Who Gentrifies Low-Income Neighborhoods? with Randy Walsh and Kirk White. Journal of Urban Economics , March 2010

Spousal Mobility and Earnings Demography, Nov 2008.

Panel Data Models and Transitory Fluctuations in the Explanatory Variable Advances in Econometrics Vol.21 2008.

Cross-Border Welfare Migration: New Evidence from Micro-Data Journal of Public Economics, April 2007, 437-50.

Sexually-Integrated Workplaces and Divorce: Another Form of On-the-Job Search Journal of Human Resources, Spring 2007, 331-352.

Importing the Poor: Welfare Magnetism and Cross-Border Welfare Migration Journal of Human Resources Winter 2005.

The Economic Impact of the Coal Boom and Bust with Dan Black and Seth Sanders. Economic Journal, April 2005.

Do Economics Departments Search Optimally in Faculty Recruiting? with Yongmin Chen. Economic Inquiry, July 2005

Tight Labor Markets and the Demand for Education: Evidence from the Coal Boom and Bust with Dan Black and Seth Sanders. Industrial and Labor Relations Review, Sept 2005

"Lagged Dependent Variables and Specification Bias" Economics Letters, July 2005.

"Occupation, Sex-Integration and Divorce" American Economic Review Papers and Proceedings, May 2004.

"Does the Availability of High-Wage Jobs for Low-Skilled Men Affect Welfare Expenditures? Evidence from Shocks to the Coal and Steel Industries," with Dan Black and Seth Sanders, Journal of Public Economics, Sept 2003.

"Estimates of Effective Guarantees and Tax Rates in the AFDC Program for the Post-OBRA Era," with Seth Sanders and Jeffrey Smith, Journal of Human Resources, 34(2):312-345, Spring 1999.