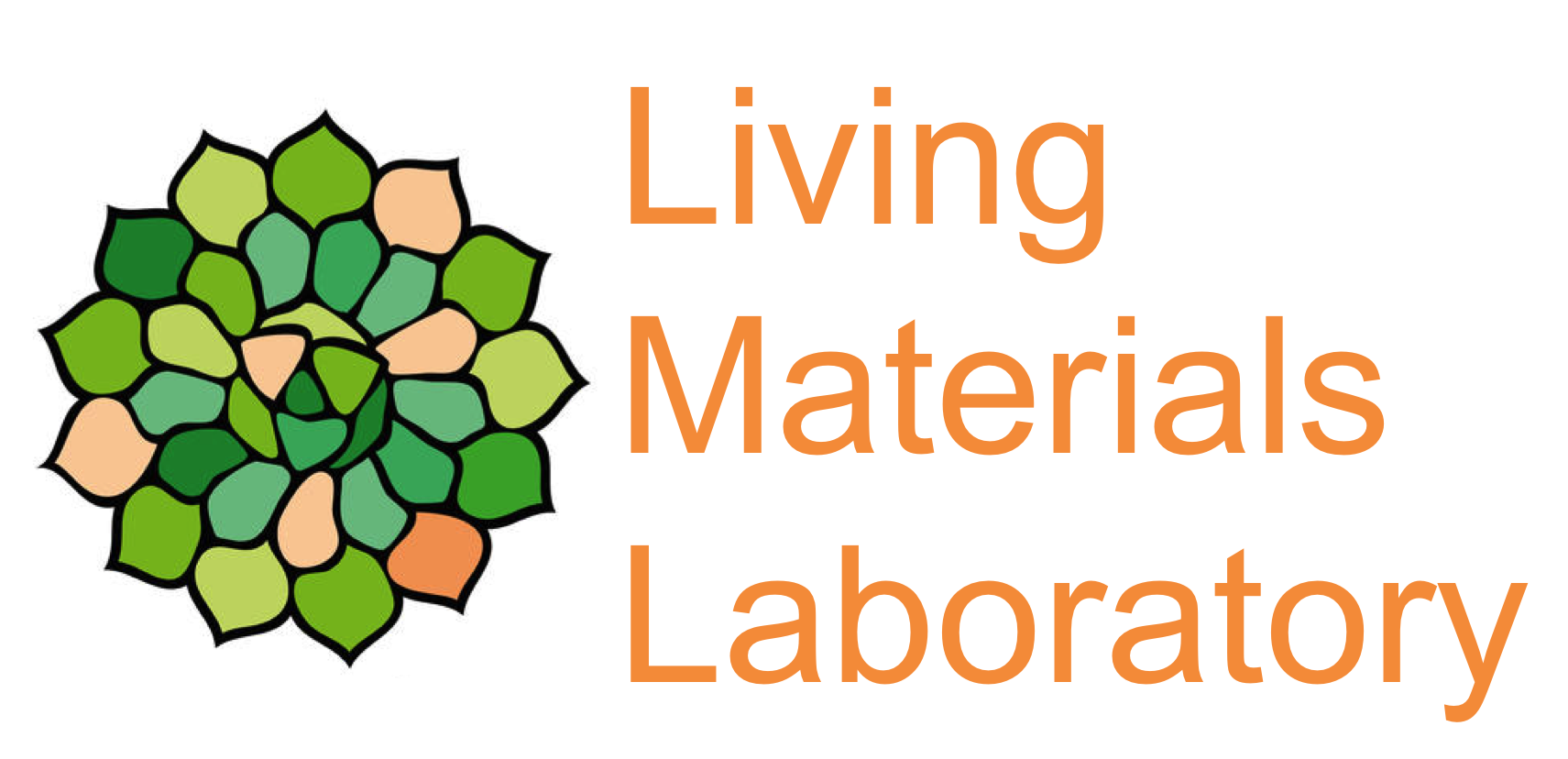 Living Materials Laboratory
Srubar Research Group

About / People / Projects / Publications & Patents / Positions Available / Contact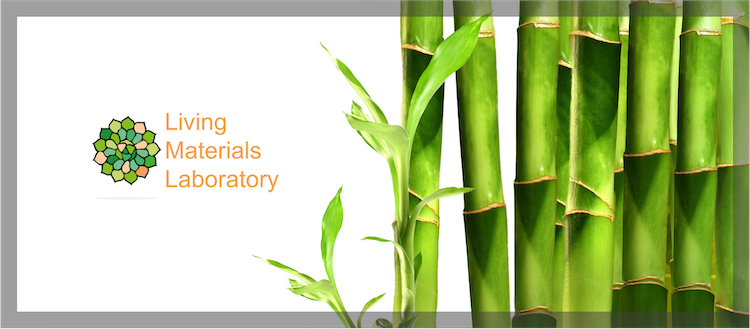 Welcome!
Welcome to the Living Materials Laboratory at the University of Colorado Boulder. Our experimental and computational materials science research integrates biology with polymer and cement chemistry to create responsive, biomimetic, and/or living materials for the built environment. Our investigations are motivated by two main classes of problems, namely water (manipulating and controlling phase changes and transport) and carbon (reducing carbon footprints and enhancing carbon sequestration). Materials of current focus include (1) ice-binding proteins and synthetic biomimetics, (2) pH- and chloride-responsive alkali-activated cements, (3) multifunctional superabsorbent biopolymers, (4) cellulose-based composites, (5) ordinary portland cement concrete, (6) embodied carbon in buildings, and (7) engineered living building materials from lichen and cyanobacteria. We focus our experimental efforts on elucidating fundamental process-structure-property relationships and our computational efforts on transport phenomena, service-life modeling, and life cycle assessment.

Our group is led by Assistant Professor Wil V. Srubar III (CV). Prof. Srubar holds a PhD from Stanford University, as well as BS and MS degrees from Texas A&M University and the University of Texas at Austin, respectively. To date, Prof. Srubar has received $8.1 Million in sponsored research funding as Principal Investigator and $4.7 Million as Co-PI or key personnel. He is the author of more than 100 technical journal papers, book chapters, and conference proceedings and an NSF CAREER Awardee. He is an active member of the American Society of Civil Engineers, the Architectural Engineering Institute, and the American Concrete Institute. He is a founding co-chair of the Carbon Leadership Forum (CLF) Community.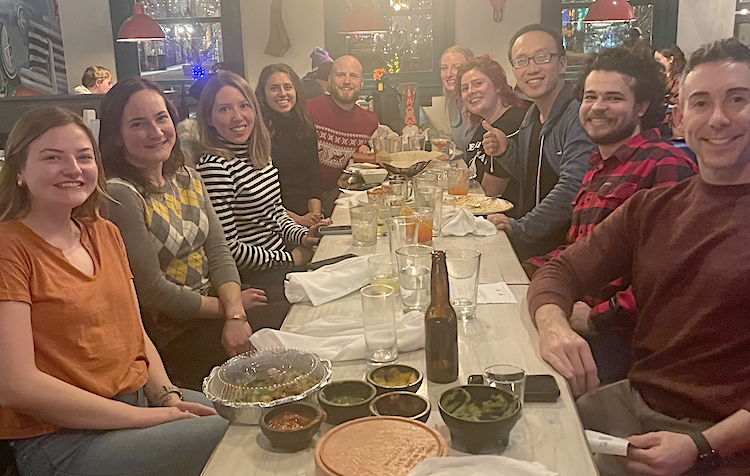 Top Row L to R: Matt Jungclaus (AREN PhD), Dr. Wil Srubar, Shane Frazier (MSE PhD), Maja Sagaser (AREN MS), Second Row L to R: Danielle Beatty (MSE PhD), Jay Arehart (AREN PhD), Kyle Foster (MSE PhD), Aparna Lobo (CHEM-EN BS), Third Row L to R: Melissa Frey (Civil Systems PhD), Dr. Elizabeth Delesky (Postdoc), Sarah Williams (MSE PhD), Rollin Jones (CVEN MS), Bottom Row L to R: Mohammad Matar (MSE PhD), Dr. Kristen Hess (Postdoc), Anastasia Aday (MSE PhD), Halie Brimelow (Intern).

---
Recent News



University of Colorado at Boulder / Department of Civil, Environmental, and Architectural Engineering
© 2013 W Srubar III