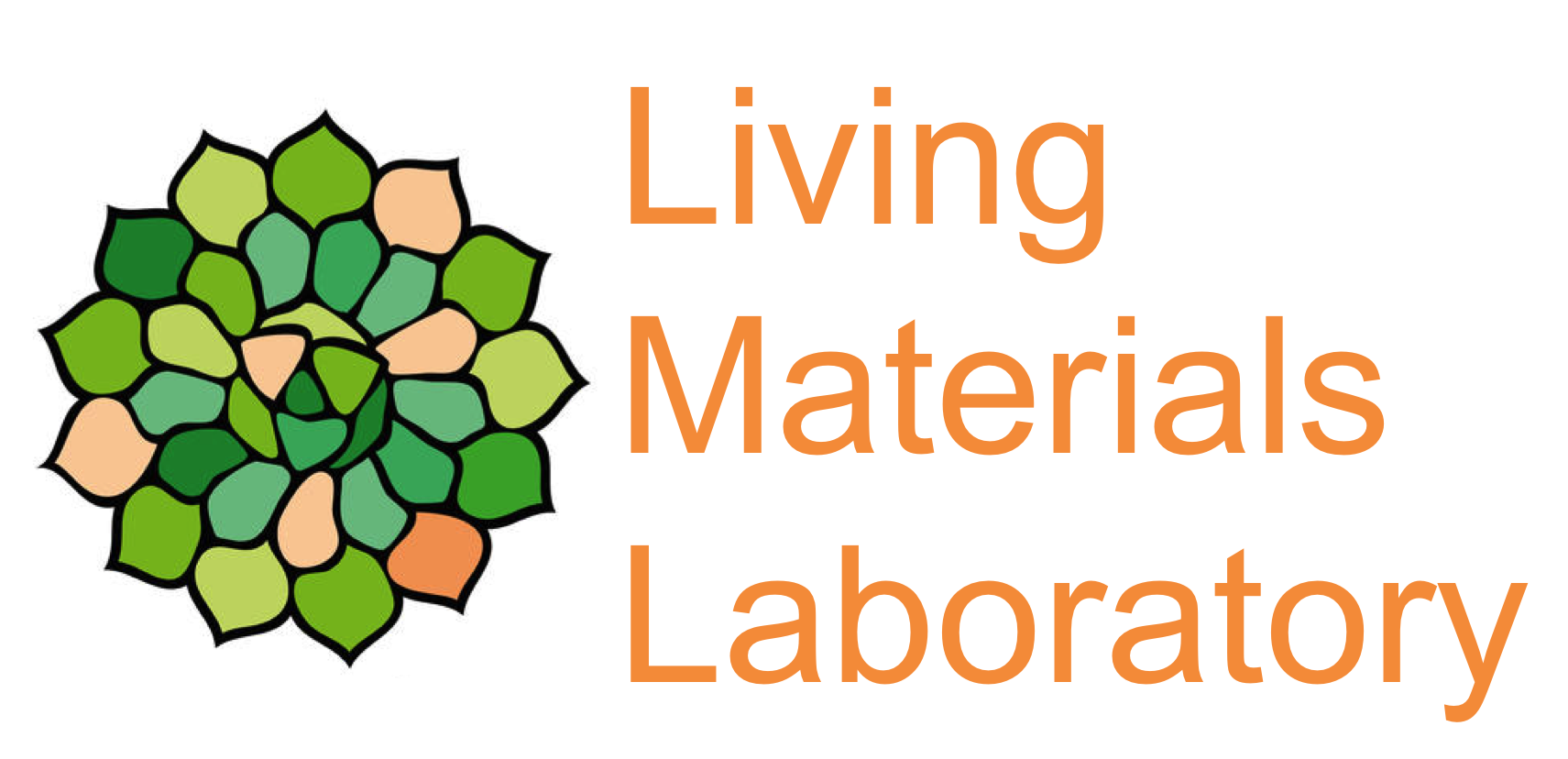 Living Materials Laboratory
Srubar Research Group

About / People / Projects / Publications & Patents / Positions Available / Contact


Prospective Graduate Students
If you are a current or prospective CU Boulder MS or PhD student interested in pursuing renewable materials research, then we want to hear from you. We are actively looking to grow our research group in exciting new directions.

We consider our interdisciplinary culture a most vital attribute. Historically, group members and our internal and external collaborators have come from very diverse backgrounds. Ideally speaking, new research assistants that join our group at CU Boulder will have a BS in civil, structural, mechanical, biomedical, chemical, or architectural engineering, materials science and engineering, architecture, or a related discipline. Previous experience in one or more of the following fields is desirable, but not required: synthesis of biopolymer- and cement-based materials, processing-structure-property relationships, mechanical, physicochemical, and optical characterization techniques, life cycle assessment, and/or building energy simulation.

We also support those students who are interested in applying for external research fellowships in the areas of environmental sustainability, structural mechanics and materials, and materials science. Interested applicants should visit various program websites, including the NSF Graduate Research Fellowship Program, the EPA STAR Graduate Fellowship Program, the NDSEG Graduate Fellowship Program, and the DOE Stewardship Science Graduate Fellowship, for more information on the programs, timelines, and application processes. Before applying, feel free to contact Professor Srubar to discuss potential research topics for your research proposals. For general information regarding preparation of NSF GRFP proposals, click here.

The task of choosing a research group and a research advisor should not be taken lightly. We encourage you to talk with prospective advisors and current group members about research opportunities, expectations, and commitments. In addition, it is helpful to discuss the culture and management style of prospective advisors with current group members. Our research group is managed in a collaborative, yet tailored, manner. You can expect your participation in our group to be extremely active, open, and collegial, and that Professor Srubar will provide ample opportunities to help you obtain your own professional development goals throughout your tenure as a graduate student at CU Boulder.

For more information, please contact Dr. Wil Srubar: wsrubar@colorado.edu.


Prospective Undergraduate Researchers
Are you are an undergraduate student at CU Boulder? Are you curious about research, experiments, and laboratories? Are you interested in opportunities to get involved in projects related to green building, sustainability, and/or materials science? If so, there are a number ways that you can get involved with our research group over the summer or during the academic year. More formal undergraduate research programs include CU Boulder's Undergraduate Research Opportunities Program and the Discovery Learning Apprenticeships. Instead of seeking an internship or taking classes over the summer months, there are more formal summer research programs that you can pursue. Check out the 10-week summer Research Experience for Undergraduates program at CU Boulder.

Another way to get involved during the school year is to conduct research while earning course credit. Typically, semester-long independent research projects can satisfy upper-level technical elective requirements. If you are in the Honors Program at CU Boulder and are looking for a thesis advisor or an interesting research project, we encourage you to talk with us more about our sustainable materials research!

For more information, please contact Dr. Wil Srubar: wsrubar@colorado.edu.
---



University of Colorado at Boulder / Department of Civil, Environmental, and Architectural Engineering
© 2013 W Srubar III