Research Group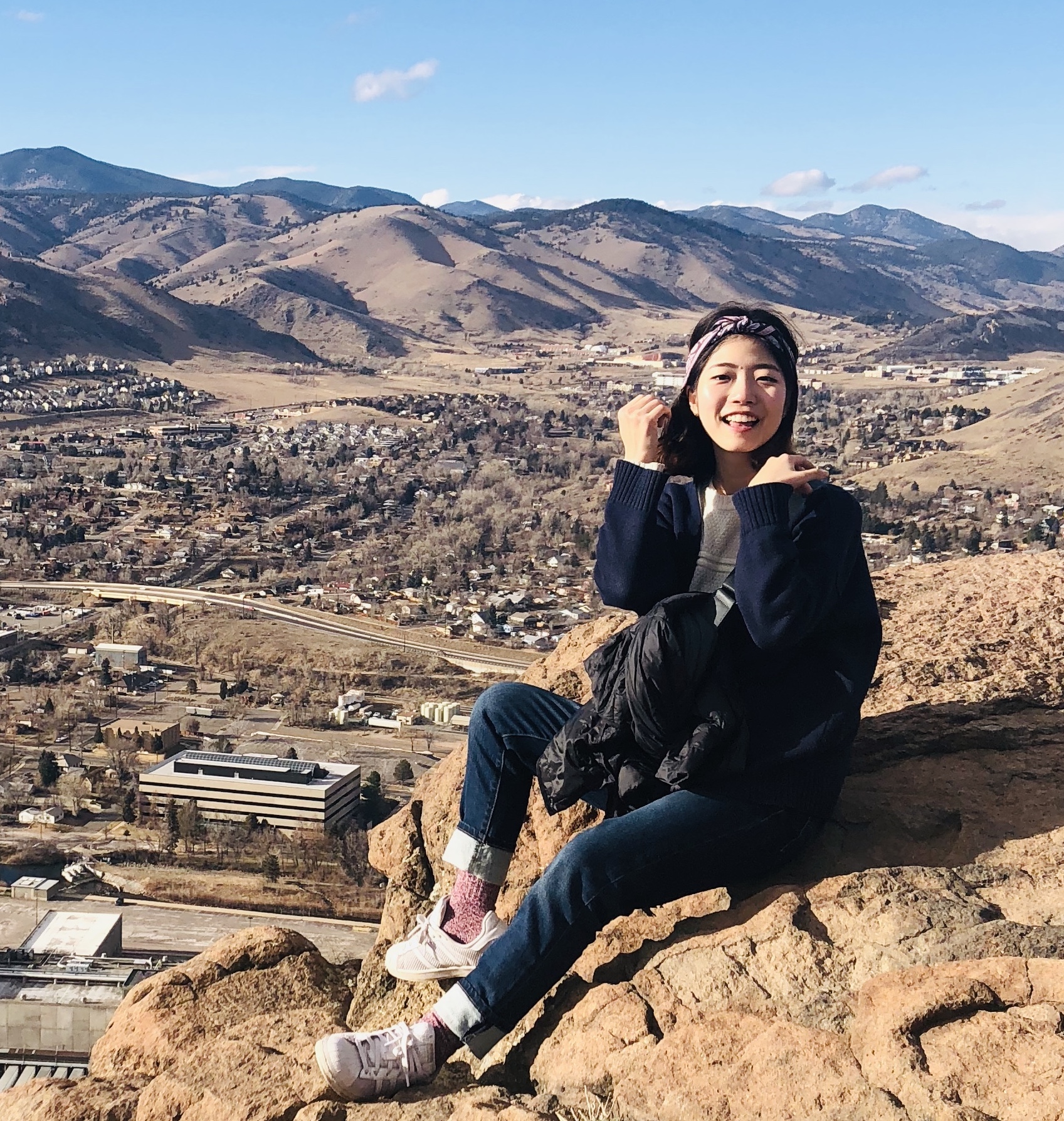 Jinkyul Choi (Jin)
Ph.D. Student
Constraining VOCs emissions, sources of ozone and PM2.5
ECME 215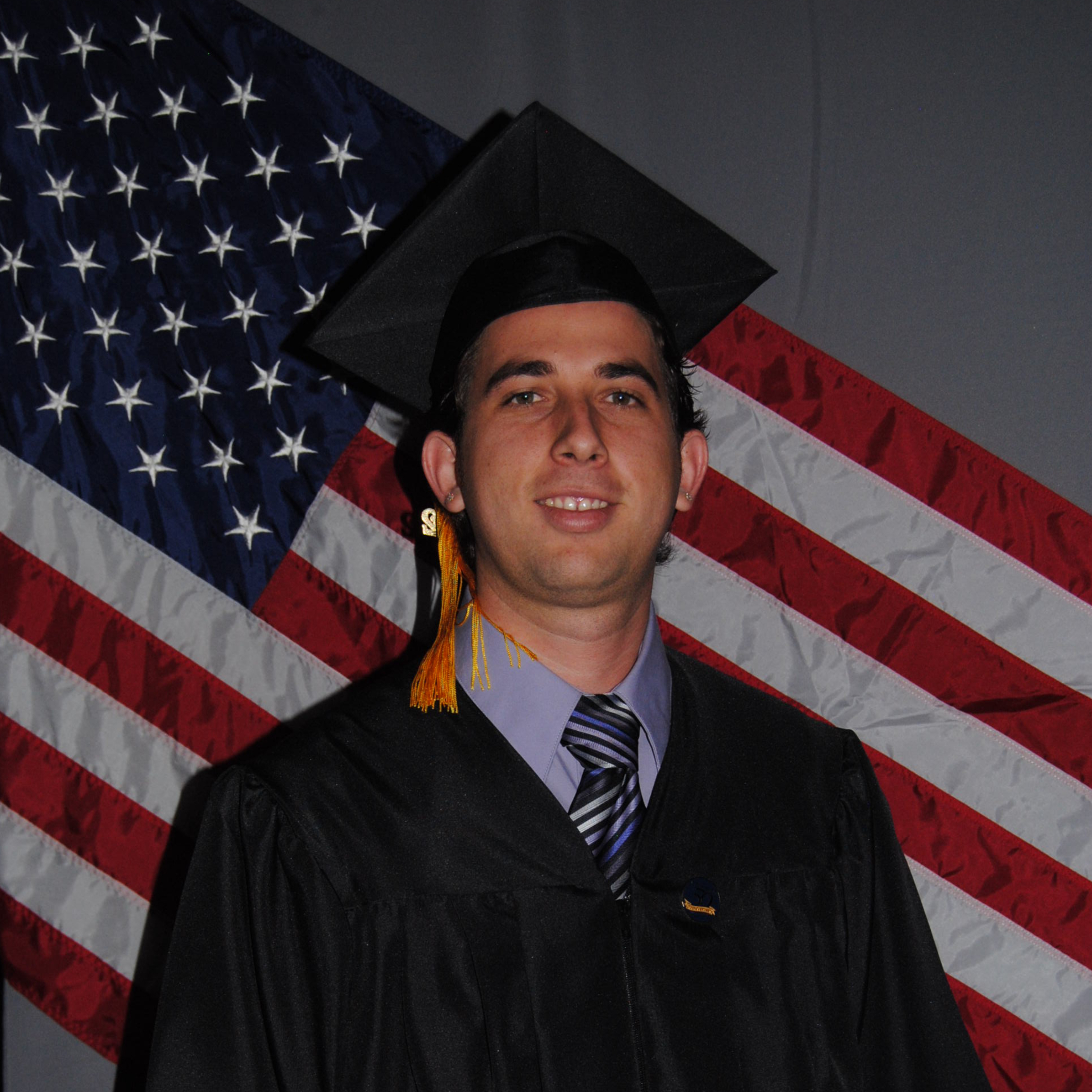 Yanko Davila
Scientific Programer
GEOS-Chem adjoint model support team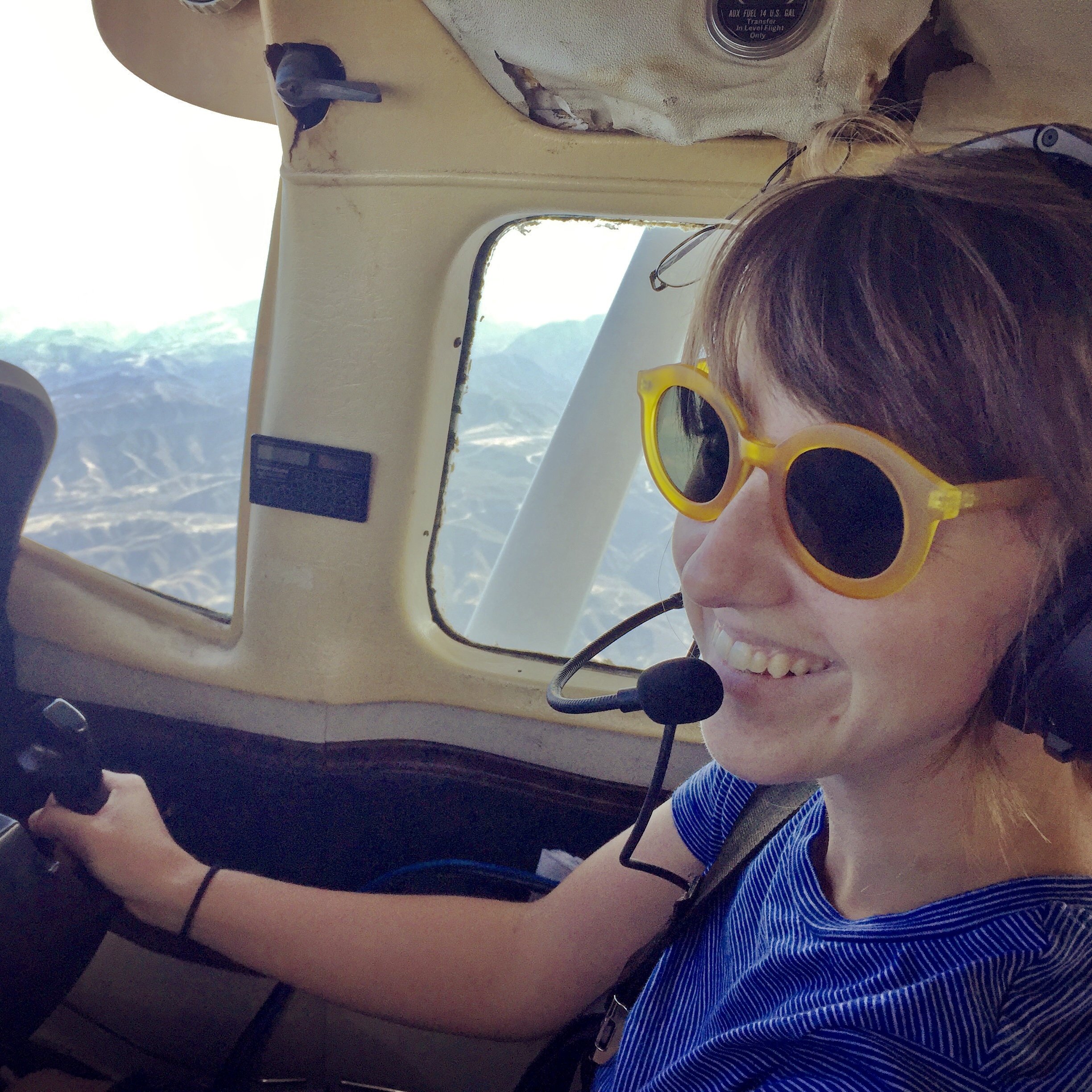 Betsy Farris
Ph.D. Student
Quantifying impacts of air pollution, remote sensing technology development.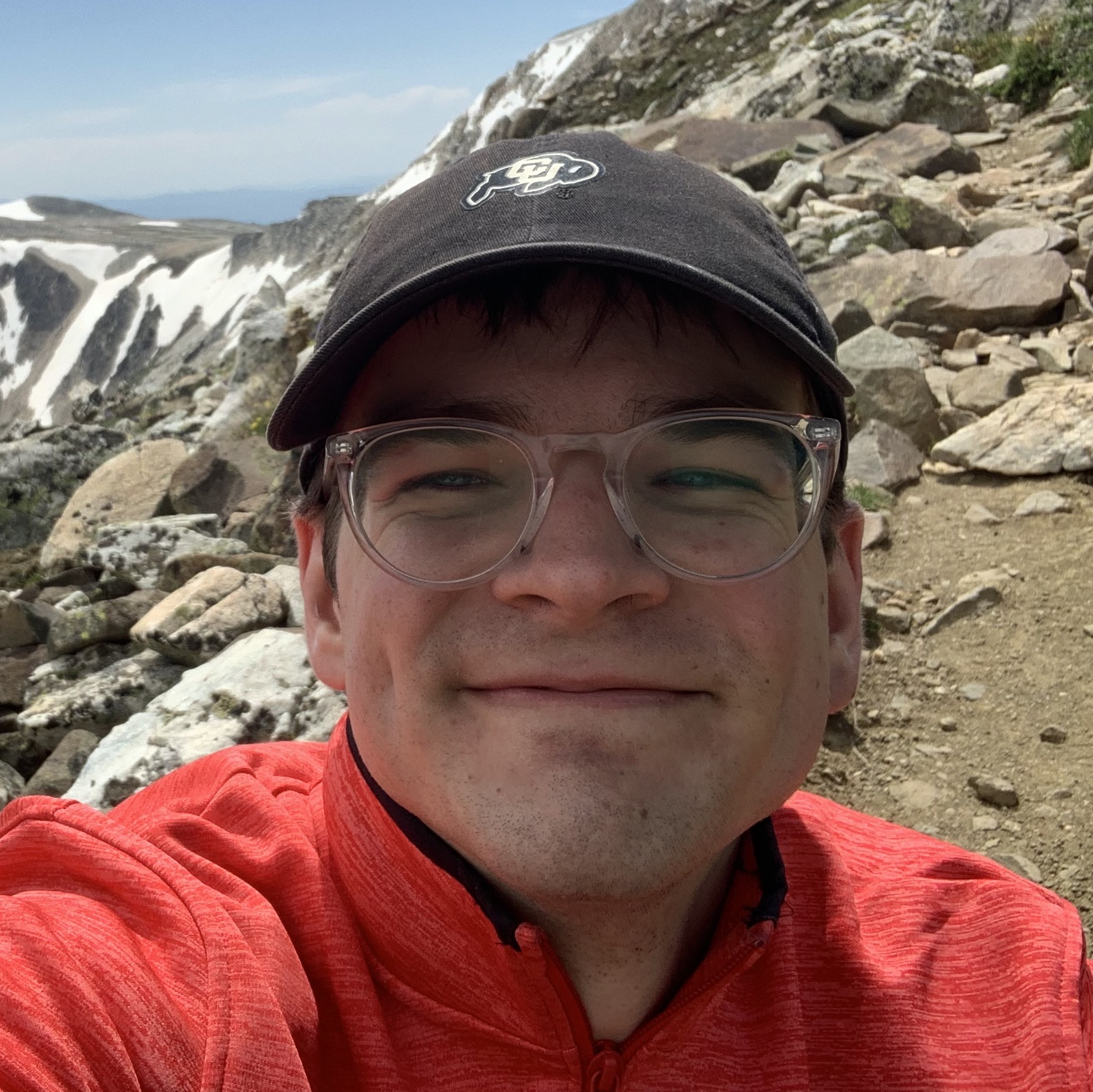 Colby Francoeur
Ph.D. Student
Quantifying and modeling the impacts of oil and natural gas production
ECME 215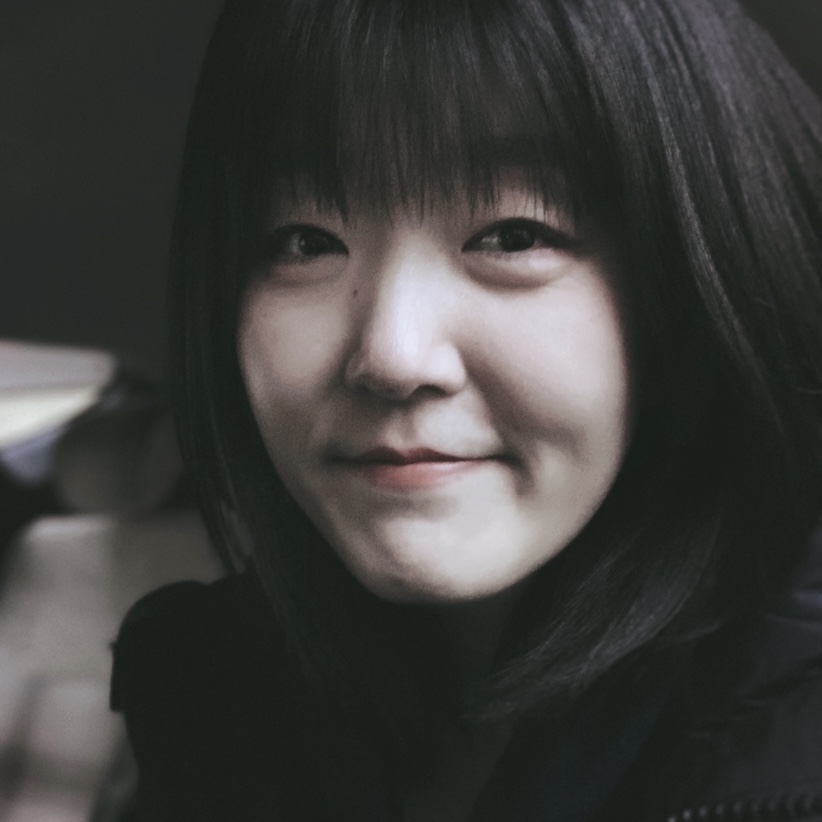 Yixuan Gu
Postdoctoral Scholar
Source attribution of air pollution and co-benefit analyses of climate and air quality policy
ECME 215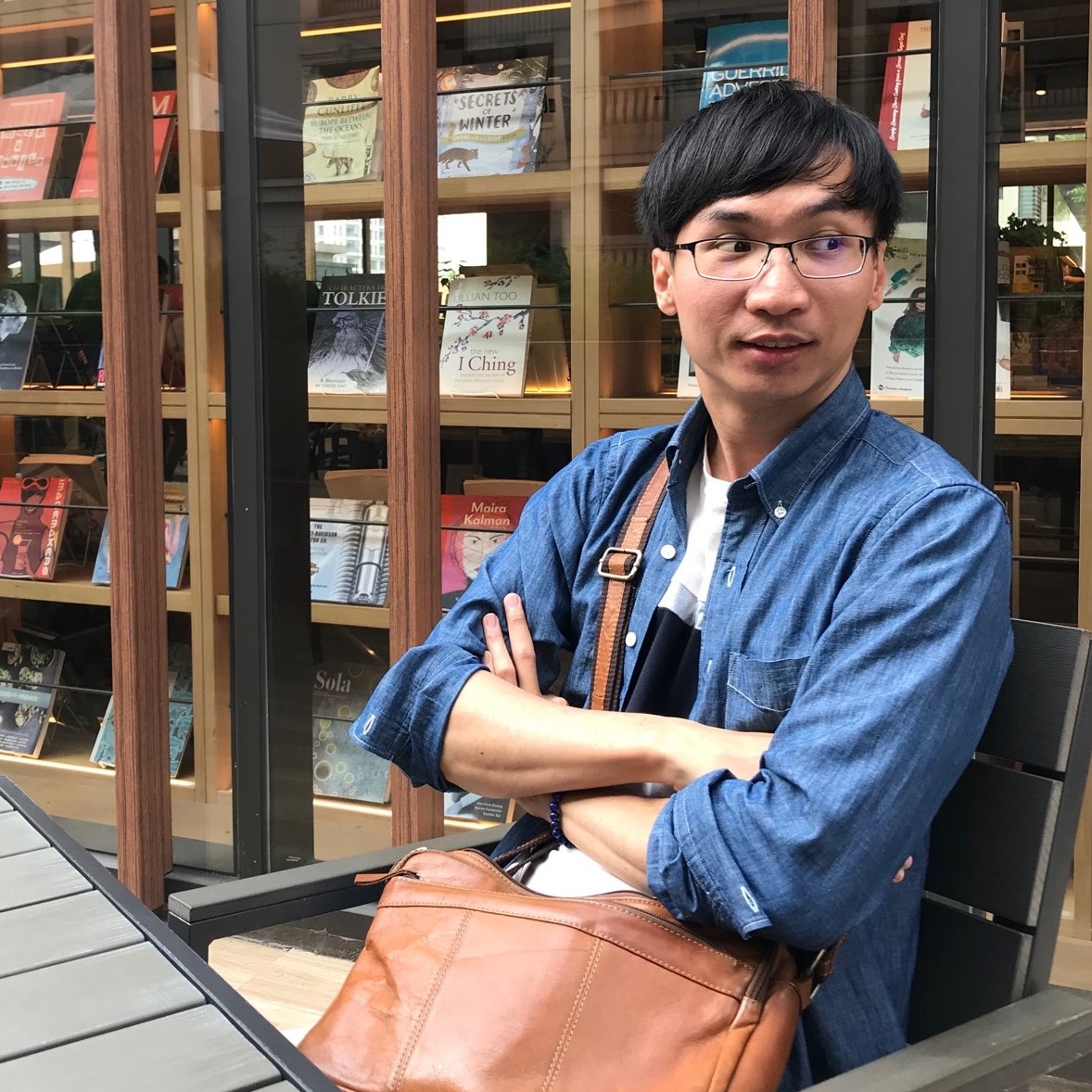 Chia-Hua Hsu
Ph.D. Student
Air pollution modeling and chemical data assimilation using WRF-Chem/DART
ECME 215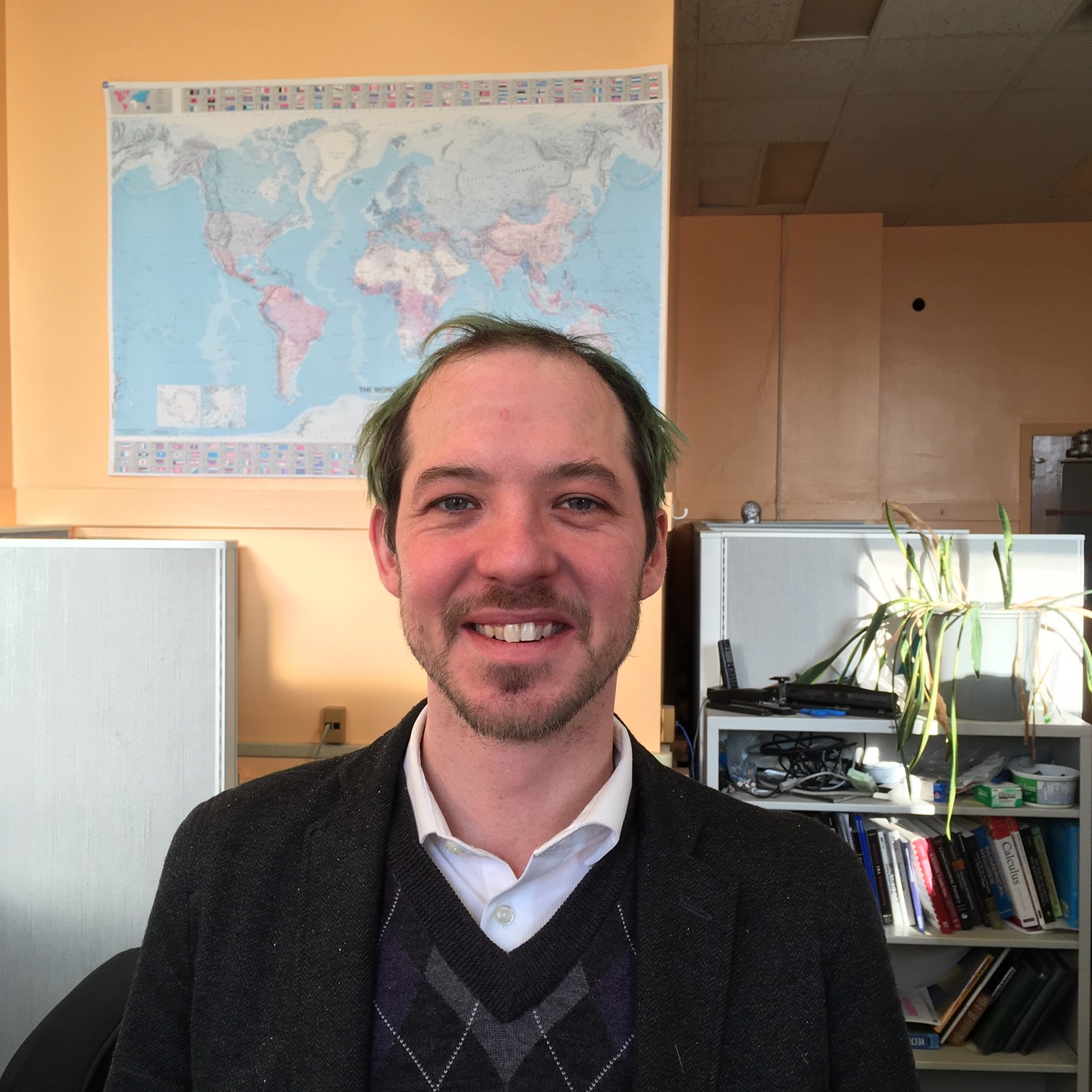 Colin Lee
Research Scholar
Adjoint development for GCHP towards high resolution global CO2 flux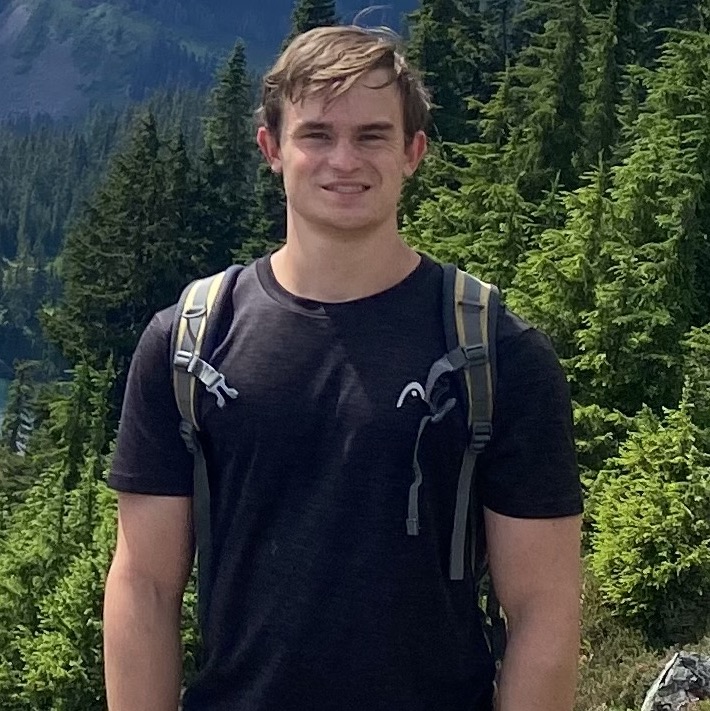 Benjamin Sapper
B.S. Student
Efficient positive matrix factorization algorithms
ECME 215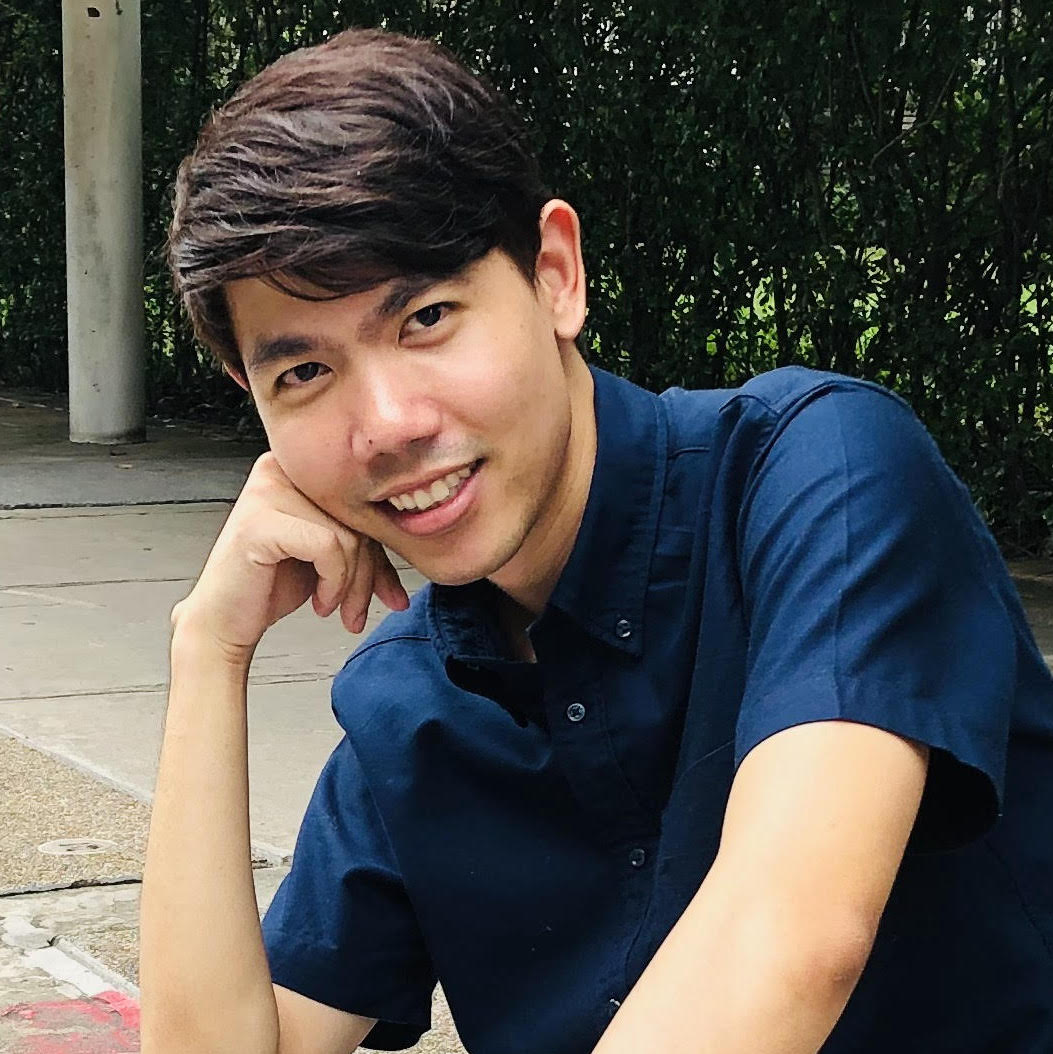 Worapop Thongsame
Ph.D. Student
Air quality predictions and source attribution in Thailand
ECME 215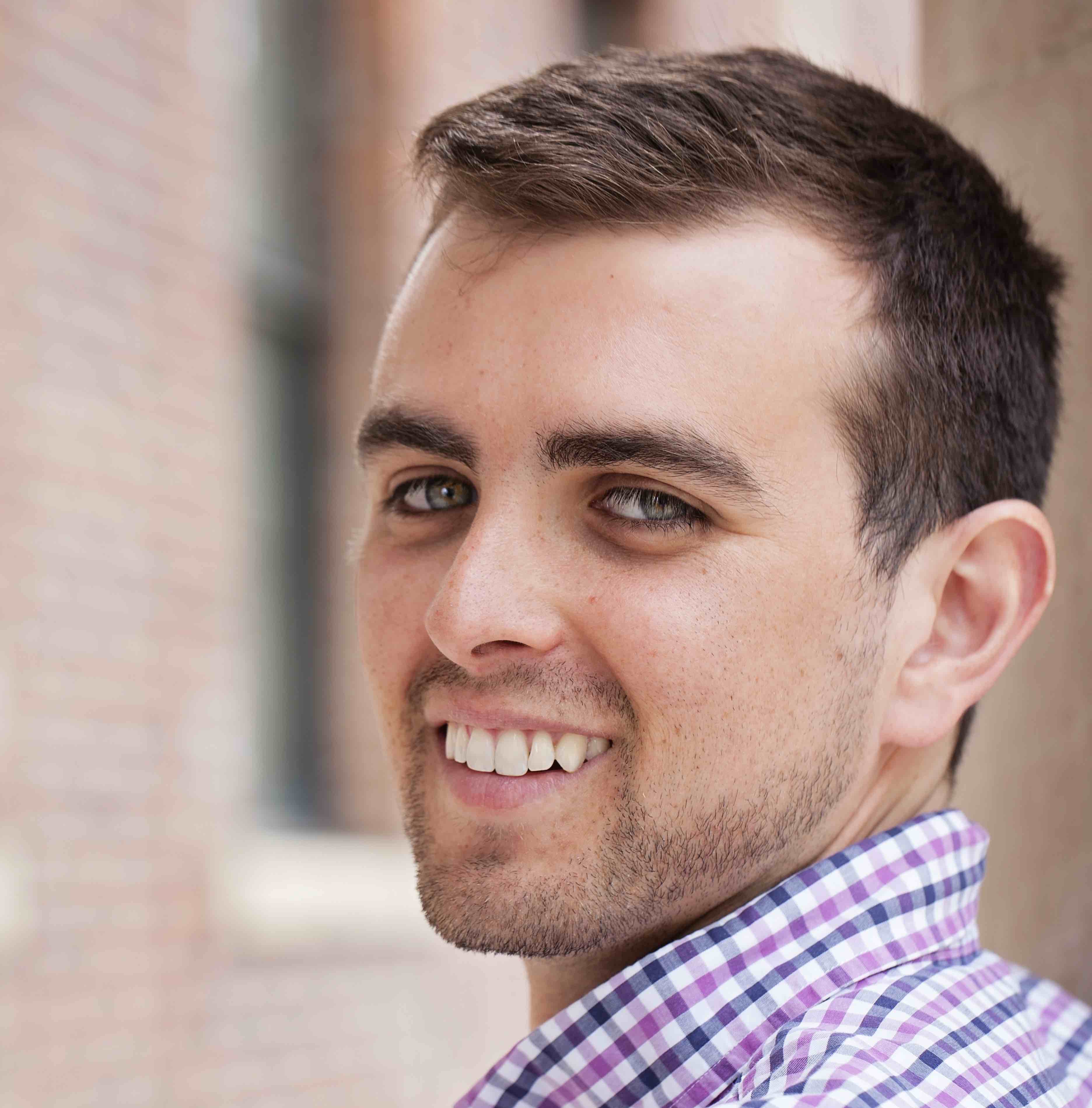 Corey Trujillo
Technical Support
Supercomputing; Inverse modeling with WRF-Chem
ECME 215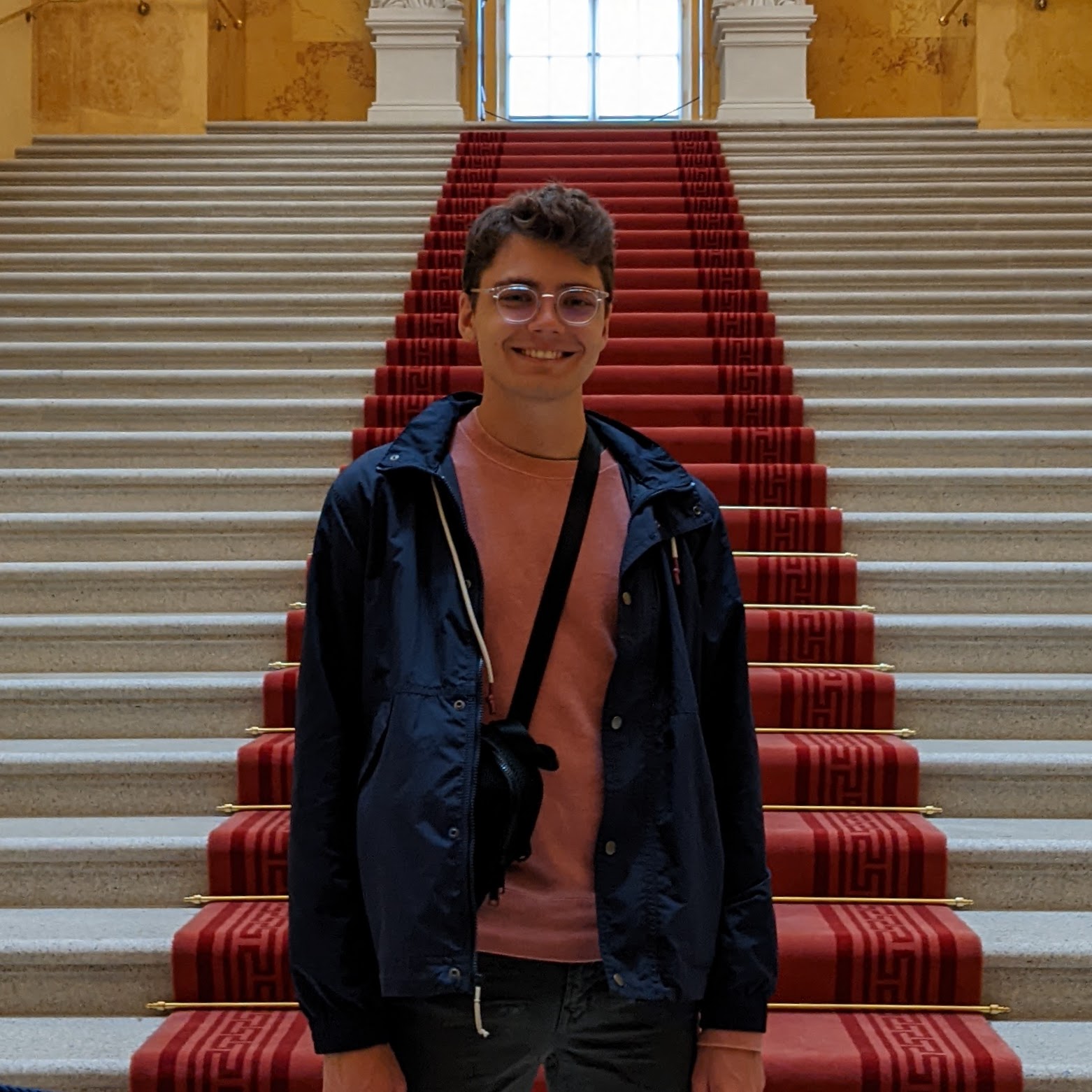 Patrick Wiecko
Ph.D. Student
Machine learning applications in air quality modeling.
ECME 215
Alumni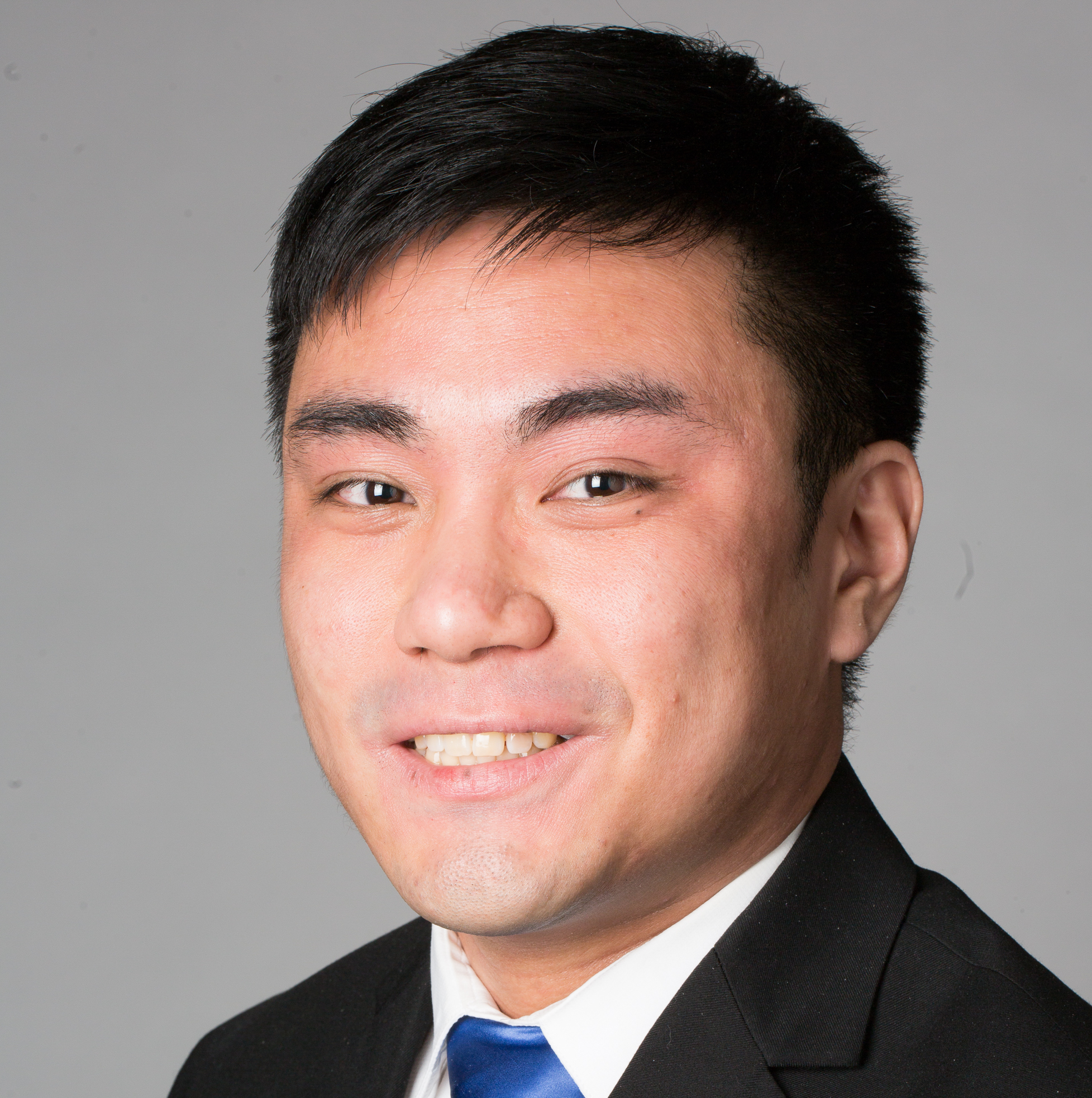 William Tsui
Postdoctoral Scholar 2020 - 2022
Machine-learning surrogatae modeling for chemical kinetics systems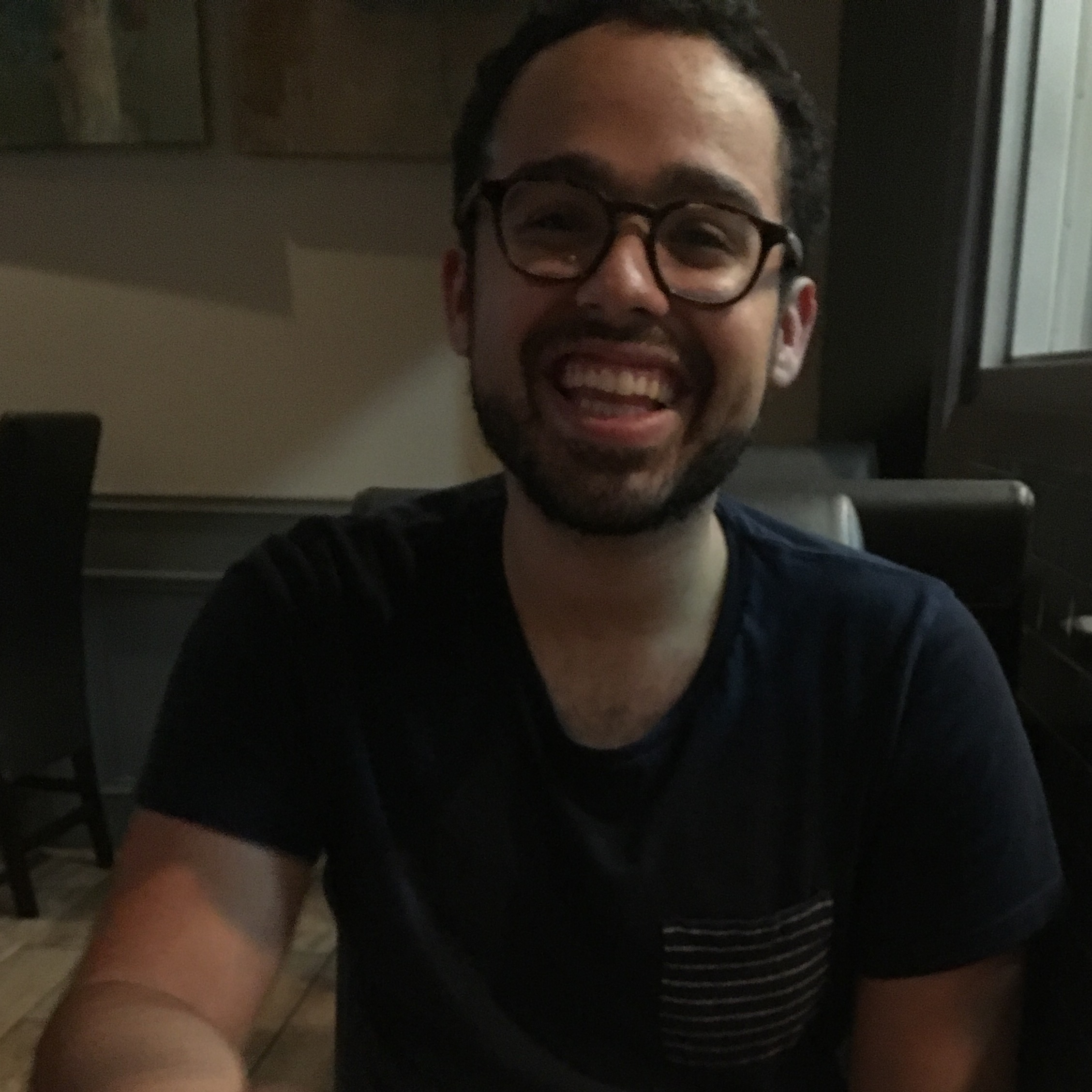 Omar Nawaz
Ph.D. 2022
Country specific source-receptor relationships of aerosol transport using the GEOS-Chem Adjoint model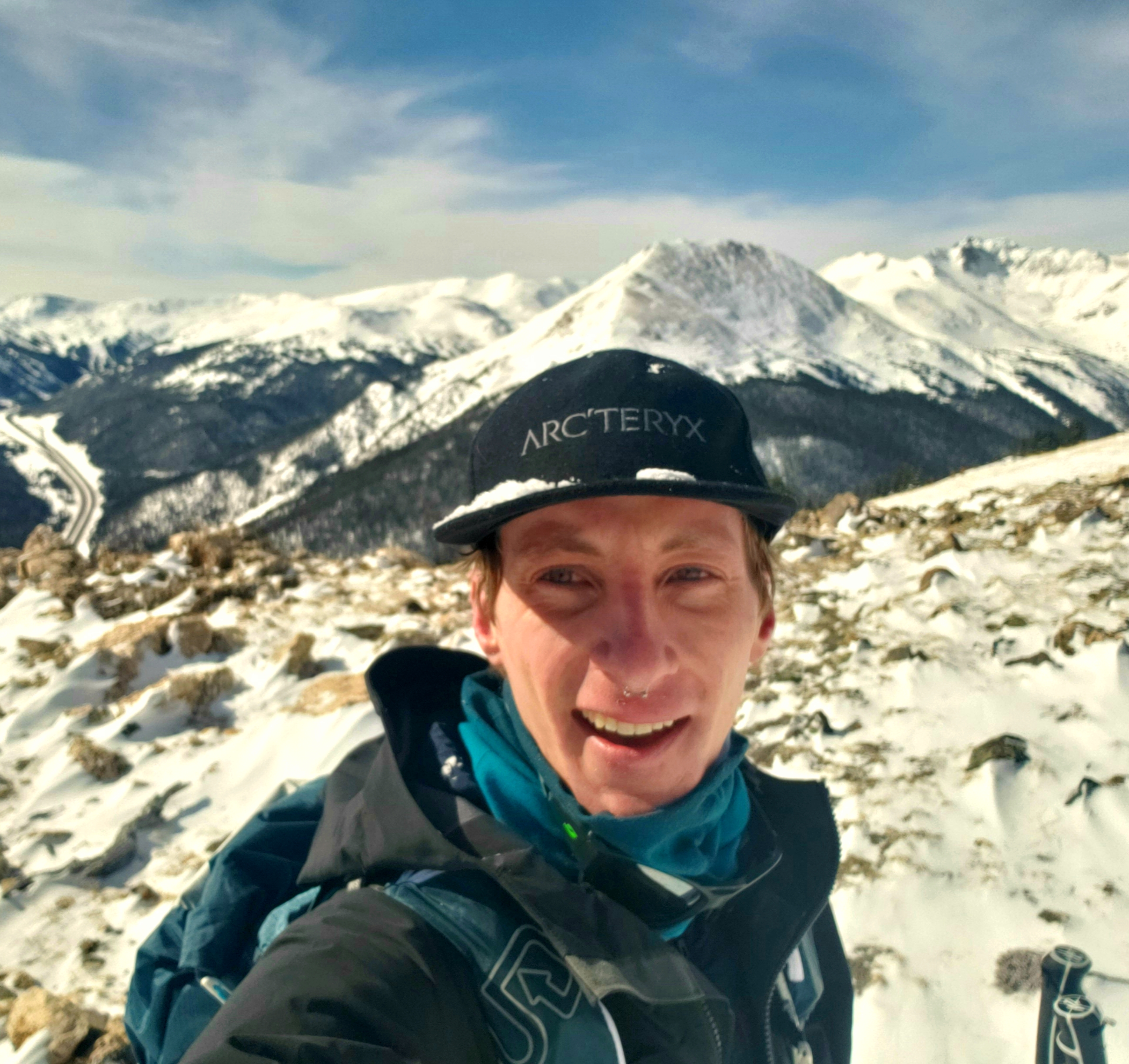 Colin Harkins
M.S. 2021
Constraining NOx emissions and downscaling top-down emission inventories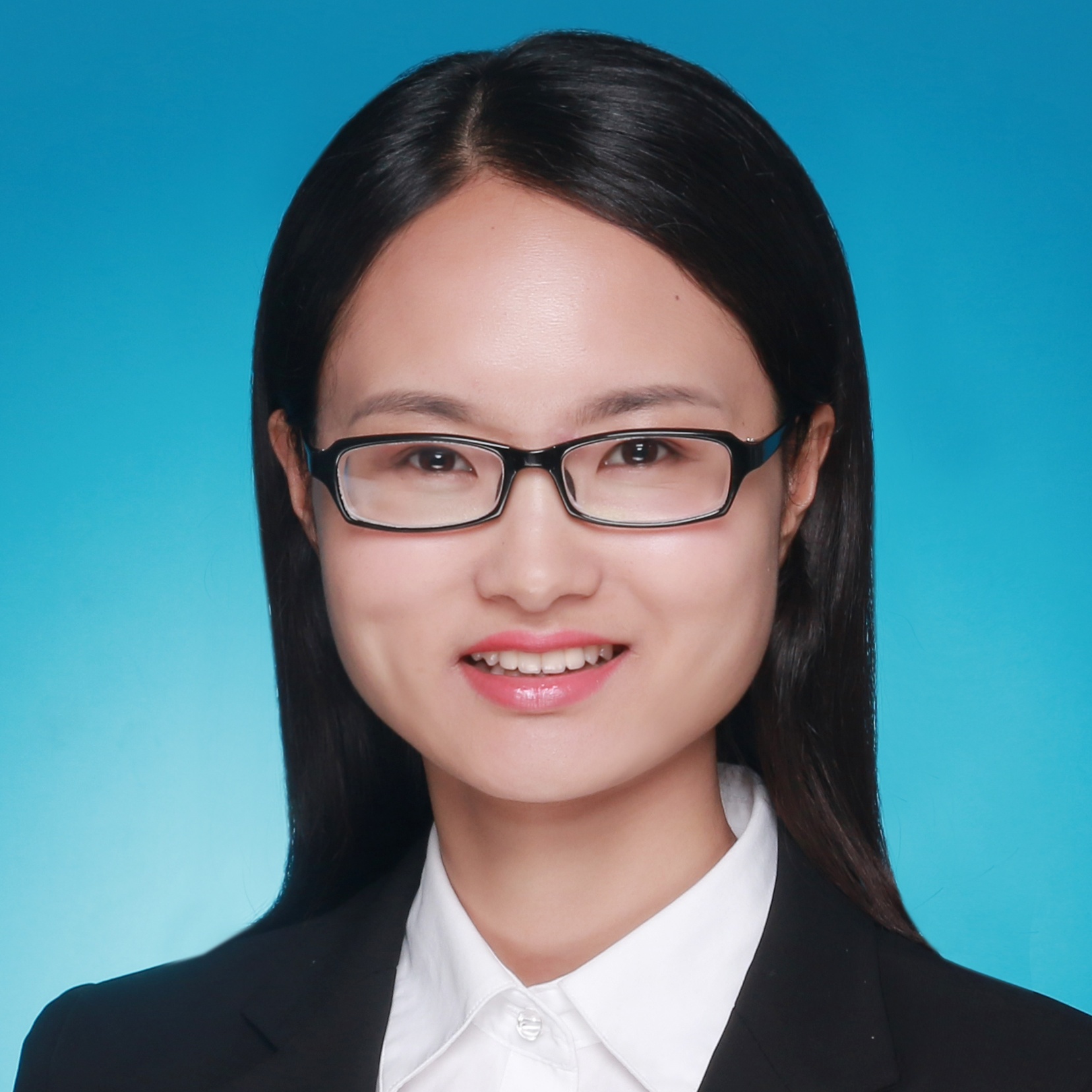 Hansen Cao
Postdoctoral Scholar 2018 - 2022
Inverse modeling and space-based constraints on NH3 sources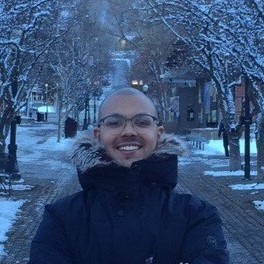 Mohammed Alwakeel
Undergraduate Researcher 2019 - 2020
Anthropogenic contributions to PM2.5 using the GEOS-CHEM HTAP Inventory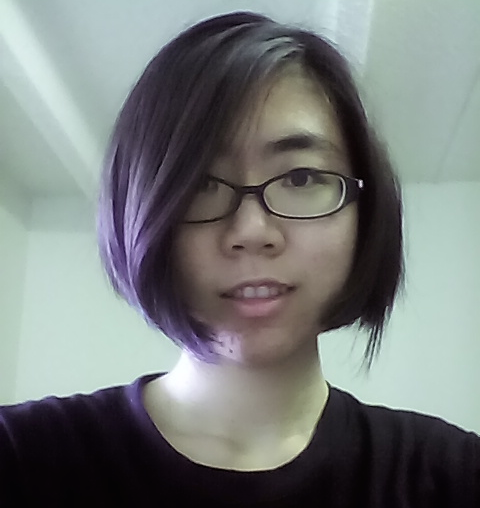 Dr. Zhen Qu
Ph.D. 2019
Air quality, chemical data assimilation and inverse modeling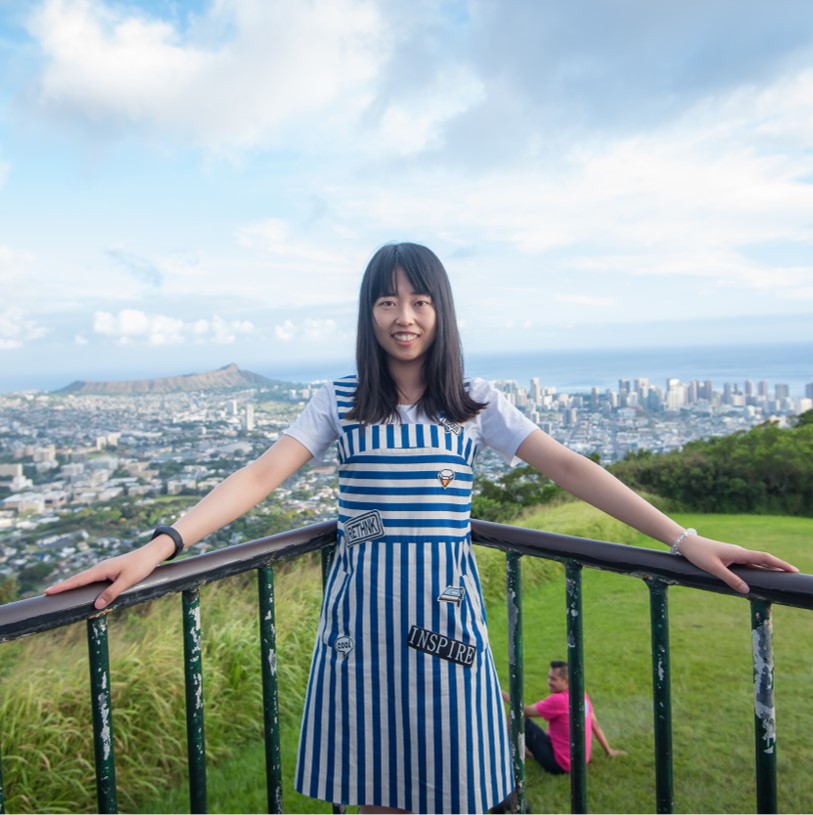 Youfan Chen
Visiting Ph.D. Student 2018 - 2019
Ammonia emissions and their environmental effects over China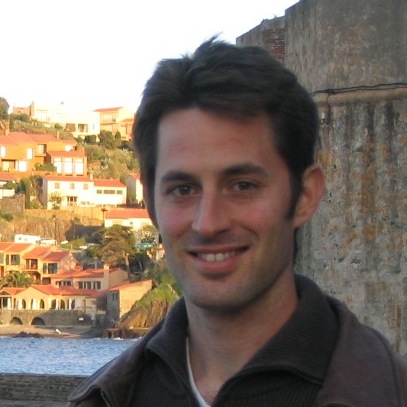 Dr. Nicolas Bousserez
Postdoctoral Scholar 2011 - 2016
Inverse modeling, optimization; GEOS-Chem adjoint model support team
Dr. Sojin Lee
Postdoctoral Scholar 2018 - 2019
Chemical data assimilation and air quality forecast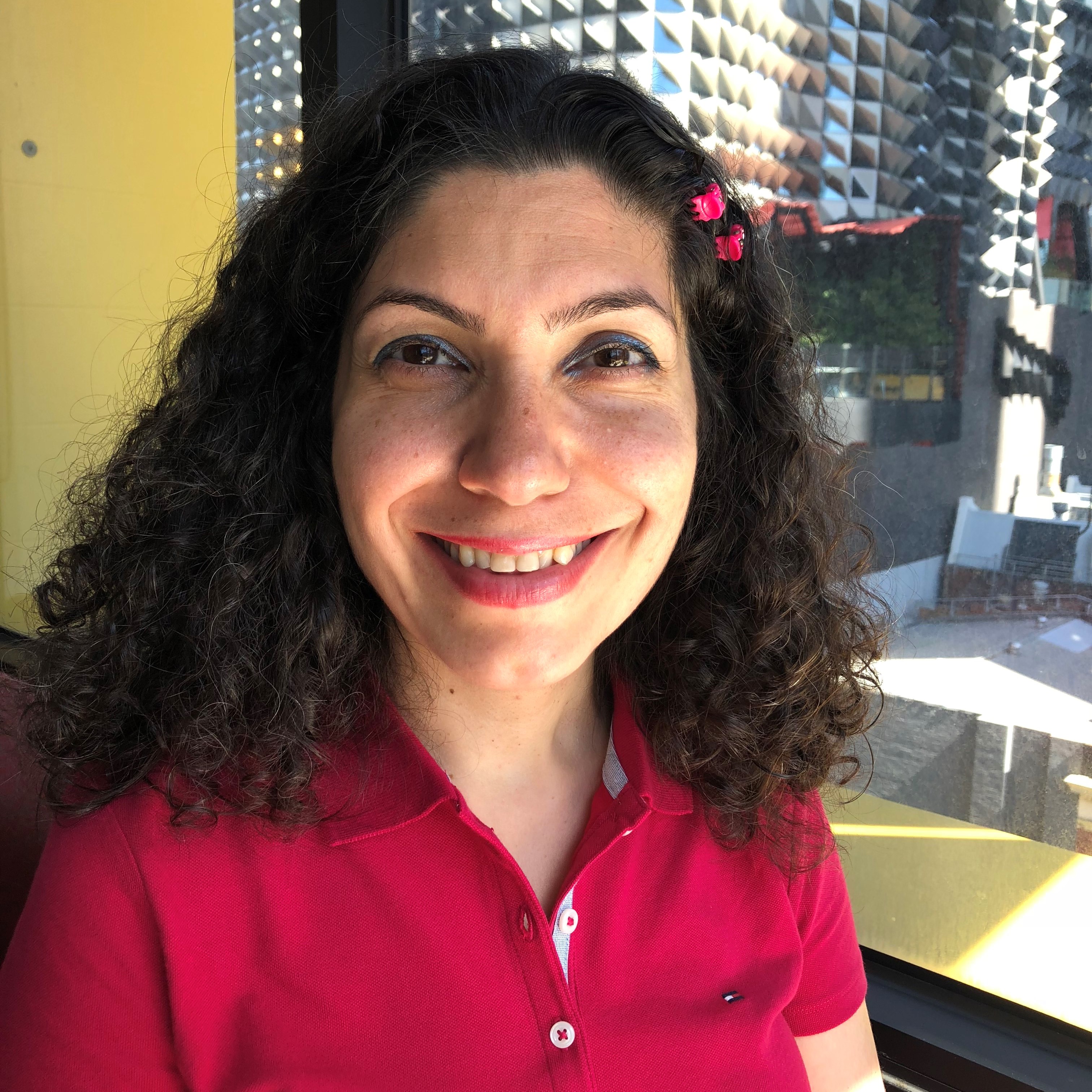 Dr. Azadeh K. Mohammadian
Ph.D. 2018
Now an Energy Analyst in the Australian Energy Market Operator (AMEO)
Impact of battery technology on energy use and emissions for the US transportation sector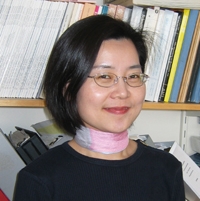 Dr. Gill-Ran Jeong
Postodctoral Research Affiliate in collaboration with US EPA AMAD 2010 - 2012
Now Senior Research Scientist at Korea Institute of Atmospheric Prediction Systems (KIAPS)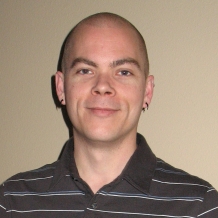 Dr. Brian Meland
Postdoctoral Scholar 2011 - 2013
Aerosol remote sensing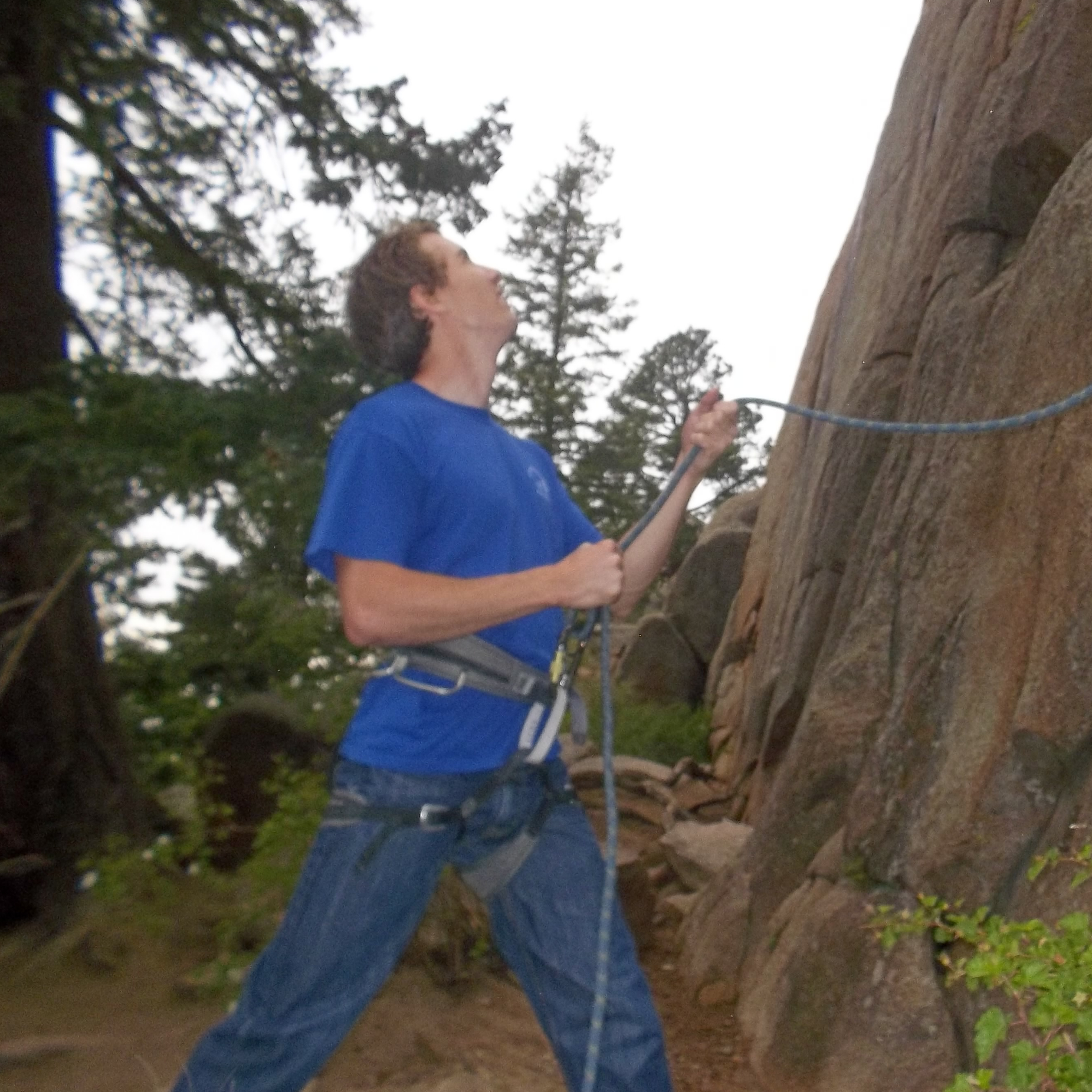 Joseph Parks
Undergraduate student in Applied Mathematics 2012 - 2014
Inverse Modeling Optimization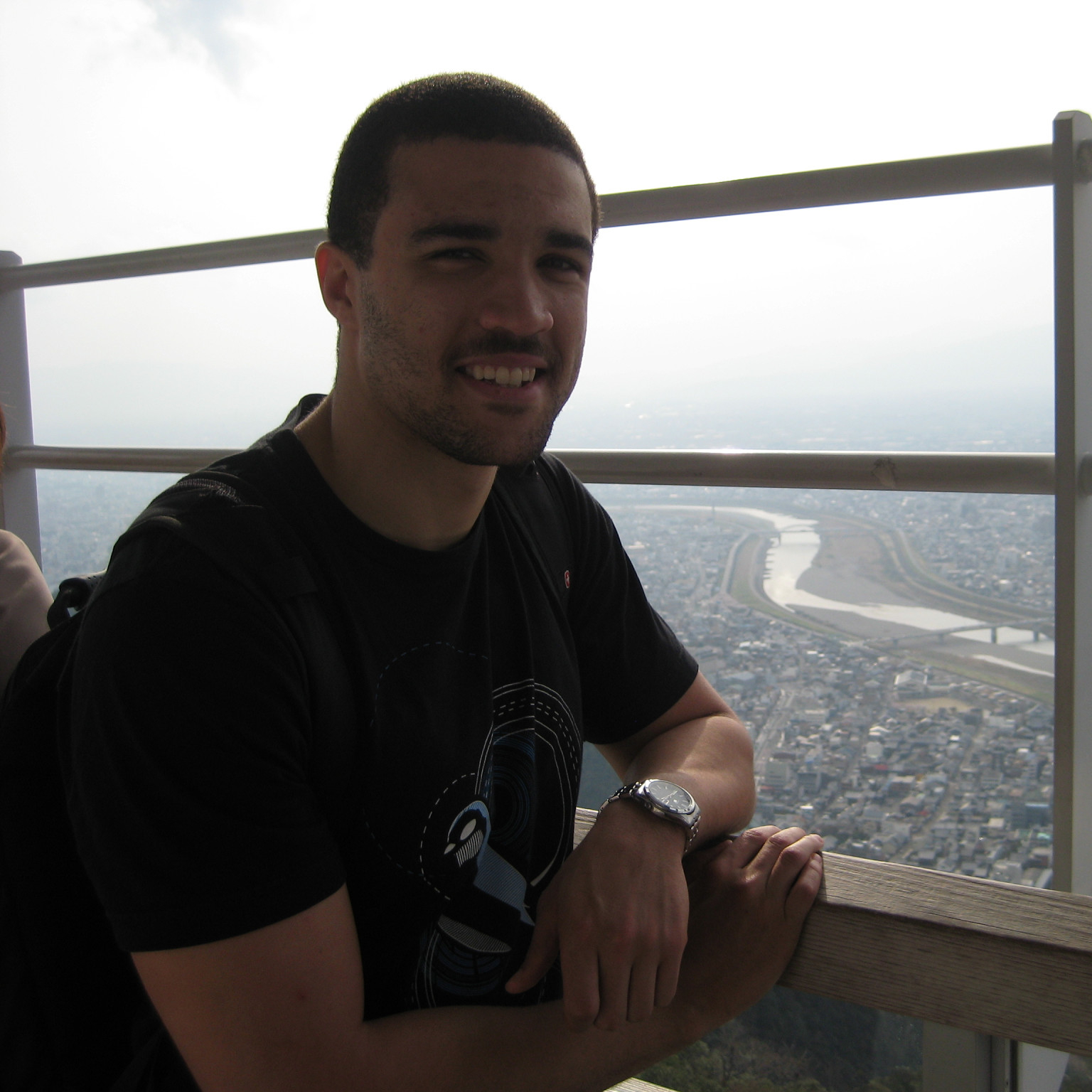 Andre Perkins
Summer Research Intern 2012 and 2013
PyEnsemble and methane source constraints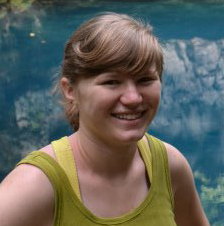 Brigitte Rooney
Undergraduate Researcher 2012 - 2013
Constraining methane via satellites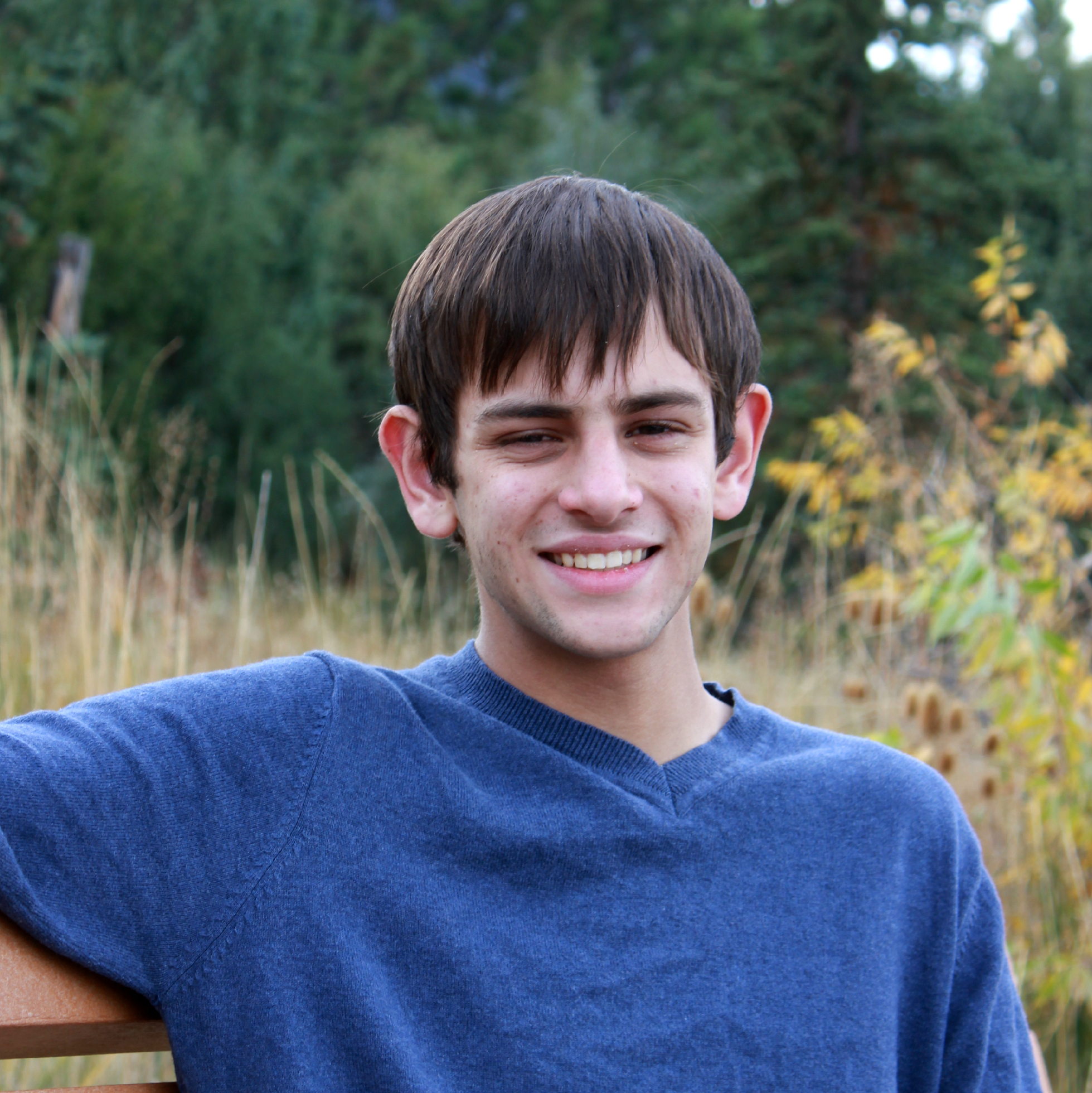 Michael Seltzer
Undergraduate in Environmental Engineering at Tufts University
GEOS-Chem adjoint model

Alex Turner
B.S. / M.S. Student 2010 - 2012
Source influences of short-lived species.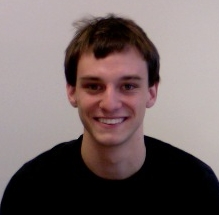 Steven Vogel
Undergraduate Researcher 2012
Mapping satellite data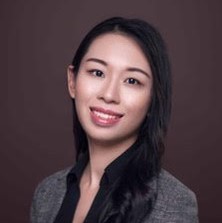 Juliet (Liye) Zhu
Ph.D. 2014
Now Associate Professor at Sun Yat-Sen University
Constraining ammonia from space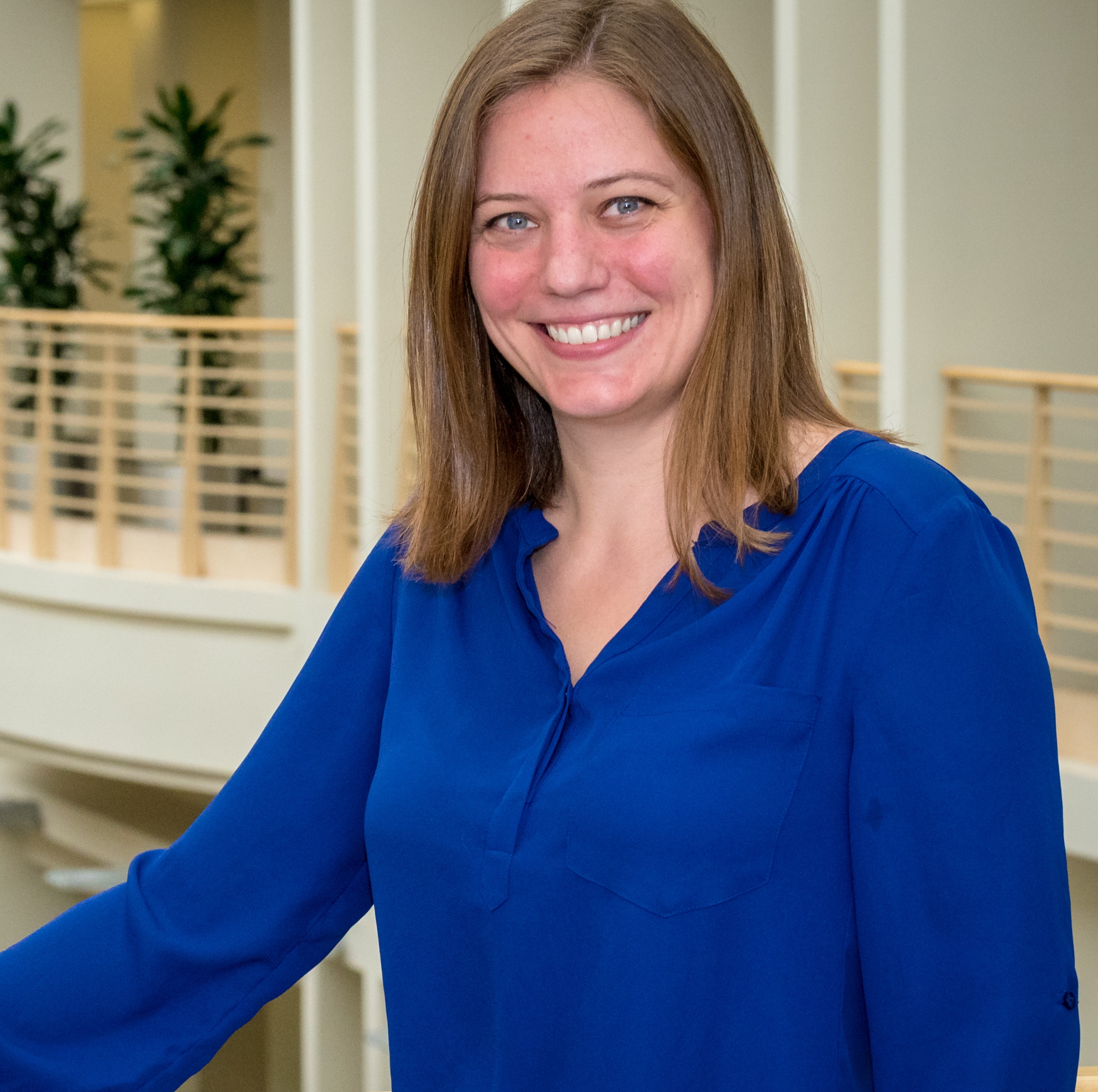 Dr. Kristen Brown
Ph.D. 2016
Effect of energy mix on air quality and climate change.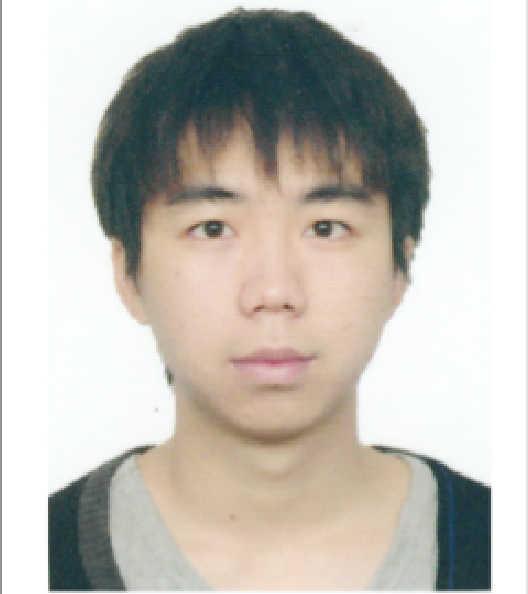 Ping Kang
Visiting Scholar 2014 - 2015
Aerosols and PM2.5 Air Quality.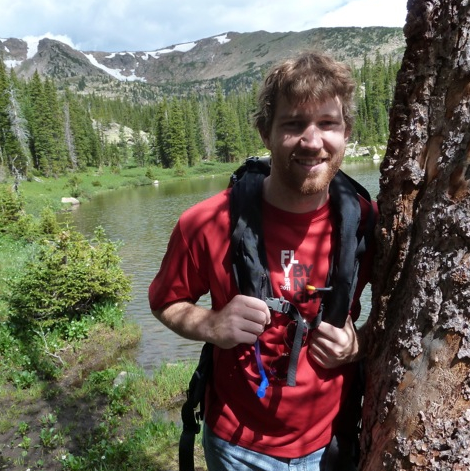 Dr. Forrest Lacey
Ph.D. 2016
Short lived climate forcers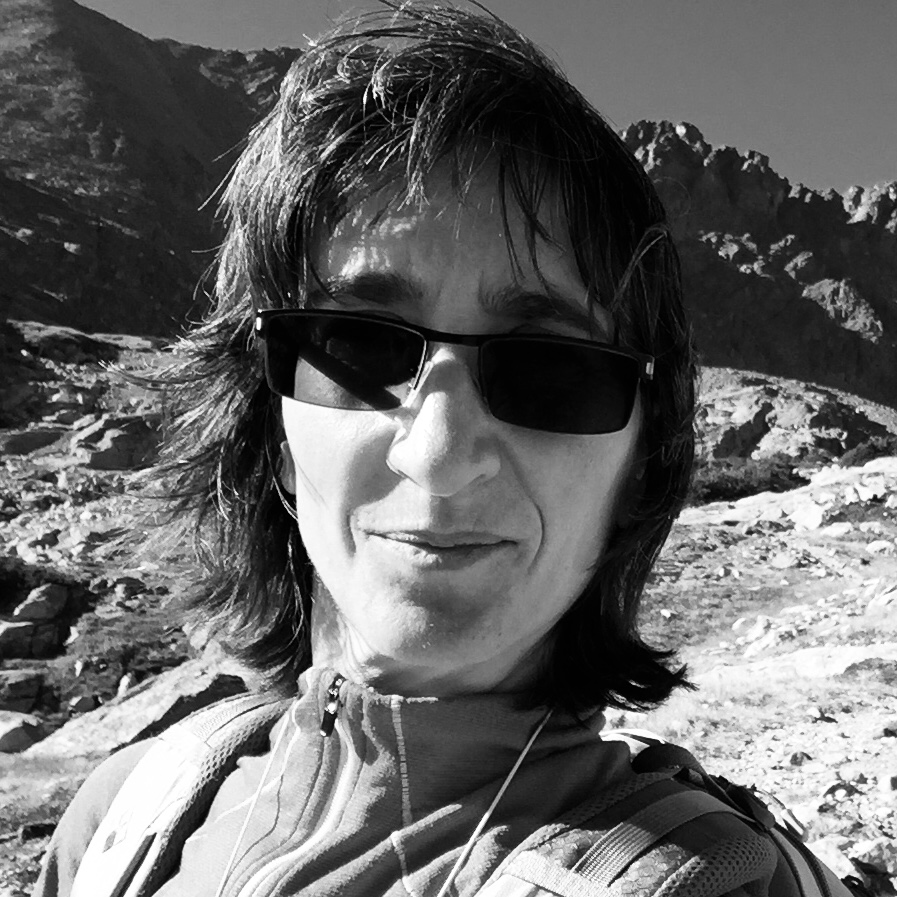 Dr. Kateryna Lapina
Postdoctoral Scolar 2011 - 2015
Sources of Vegetative Ozone Exposure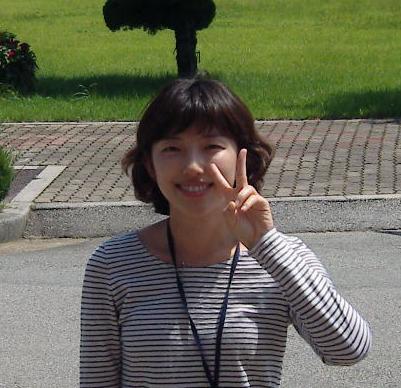 Dr. Hyung-Min Lee
Ph.D. 2016
Application of GEOS-Chem adjoint model to make use of geostationary satellite retrievals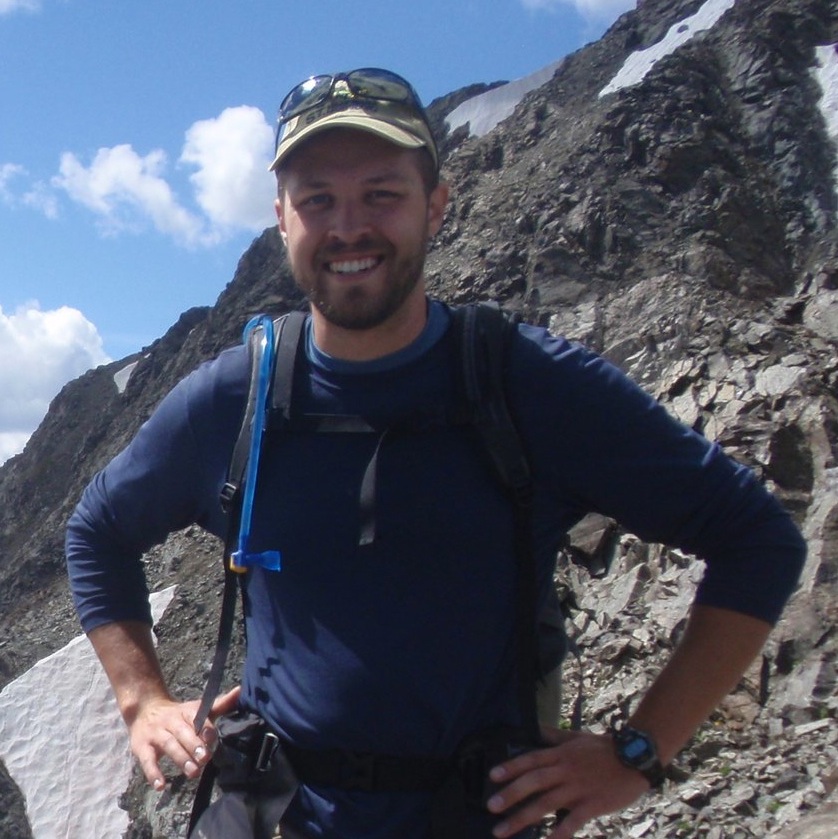 Dr. JJ Guerrette
Ph.D. 2017
Black carbon and dynamic meteorology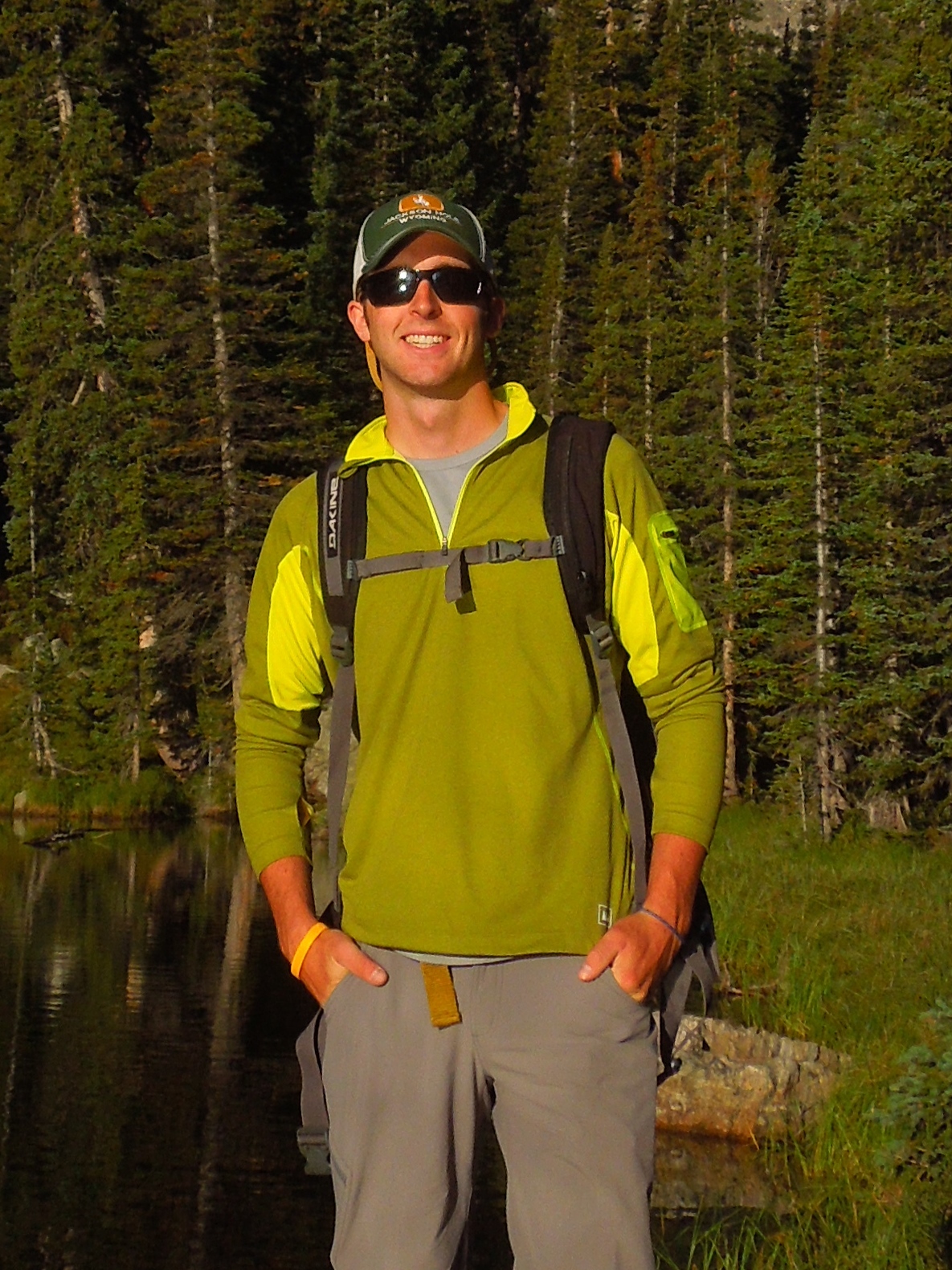 Luke Reed
Ph.D. Candidate
Short Lived Climate Forcers

Matthew Turner
Ph.D. 2015
Inverse modeling of U.S. aerosol precursor emissions.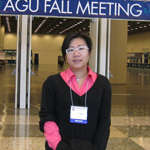 Dr. Li Zhang
Postdoctoral Research Associate, in collaboration with NOAA ESRL 2012 - 2016
Inverse modeling of black carbon