Michael Tooley's Philosophy Home Page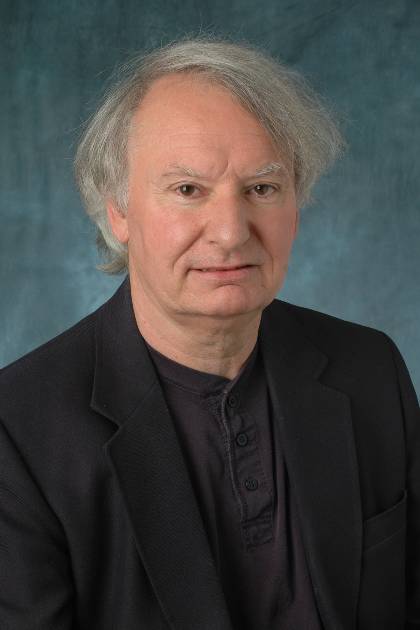 RECENT DEBATES AND CONVERSATIONS
"Science & Faith: A Conversation between a CU Atheist & an MIT Christian," A Veritas Forum Conversation with Ian Hutchinson, Boulder, Colorado, January 29, 2015.

Debate on Euthanasia with Wesley Smith, Aquinas Institute for Catholic Thought at the University of Colorado, Boulder, February 4, 2015.
"Sexual Assault on Campus" – A Conversation with Heidi Lockwood, Virginia Commonwealth University, Richmond, Virginia, March 19, 2015, 7:00 to 9:00 p.m., Singleton Center.


IMPORTANT CONCERNS AND ISSUES
I. CONCERNING THE PHILOSOPHY DEPARTMENT AT THE UNIVERSITY OF COLORADO AT BOULDER




II. CONCERNING THE PROFESSION



COURSES - CURRENT OR PREVIOUS

Philosophy 1100 - Introduction to Ethics

Philosophy 3340 - Epistemology

Philosophy 3480 - Critical Thinking and Writing

Philosophy 4360 - Metaphysics

Philosophy 4830 - Senior Seminar

Philosophy 5340 - Seminar in Epistemology

Philosophy 6340 - Seminar in Epistemology

Philosophy 6380 - Seminar in Metaphysics - Causation

Philosophy 6380 - Seminar in Metaphysics - Time


CURRENT RESEARCH AND PUBLICATIONS

EARLIER DEBATES

This, which is the first of my two debates with William Lane Craig, has now been translated into French by Anna Chekovsky <chekovskyanna@gmail.com>.
It can be found at http://www.teilestore.de/edu/?p=6805